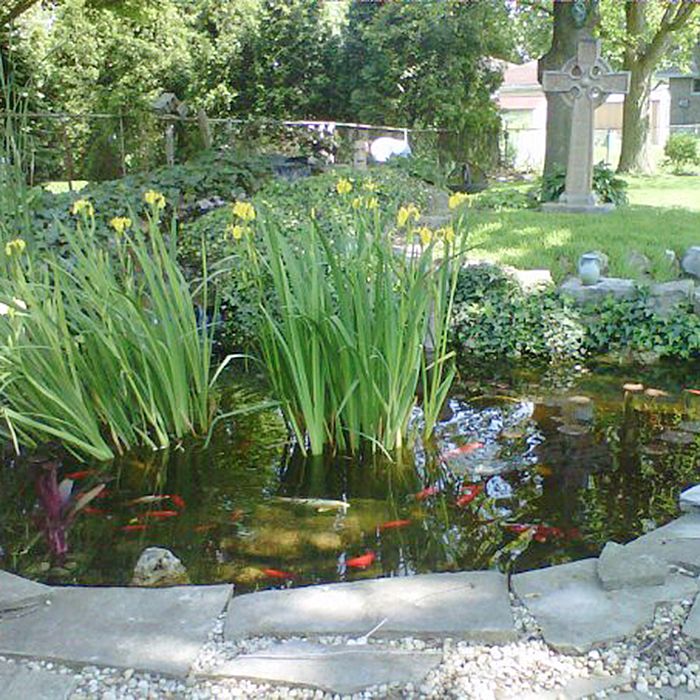 Man, I hate being sick. But I despise being sick on a big weekend.
Yeah, I missed RetroFest and Rock N Roar. Rather than checking out classic cars and local bands, I spent most of my time with a thermometer in my mouth Friday night and into Sunday.
Since my wife is just getting over pneumonia, she reminded me – rather sternly, I might add (and intelligently) – to take it easy.
LEADWAVE Technologies from Chatham Voice on Vimeo.
So not only did I stay home, but on a beautiful Saturday when yard work was calling my name, I pulled out my gravity chair and settled down on the shaded patio to read a novel, while sipping non-alcoholic beverages.
That's right, with a growler full of Bayside Brewing Co.'s brown ale mere metres away, I was sucking back water and juice.
But, knowing how ill my wife became for trying to toil through her illness, I heeded her words. I rested, drank my beverages and read a classic – Arthur Conan Doyle's "The Lost World." Having not read that epic for decades, it was a fresh read for me, and I laughed at the writing style of an early 1900s master.  A little too much flourish for today's standards (then again, anything more than a text message or a tweet is too much for some people today).
So there I sat in the shade, with the sound of the pond and some classic rock in the background, reading away the day. OK, that was the intention. I quickly had to put down the book and dozed off, a light breeze keeping me company.
So maybe my Saturday could have been a lot worse. But I do hate being sick.
As a result, when I felt much better on Sunday, I took to some light chores – cleaning the furnace filters and preparing the air conditioner for summer. Added to that was some weed control and work around the pond.
Nothing major and nothing that would earn my wife's ire.
And I took repeated breaks, staying hydrated and reading a few chapters. But my final break of the day led me back into the gravity chair. I finished the novel just in time to enjoy the late-afternoon breeze and another nap.
I guess the weekend could have been worse. But I did hate missing what sounds like a stellar RetroFest, as well as the emotional Rock N Roar concert.
Put pork on your fork
I didn't even light up the barbecue this weekend, and it was prime grilling weather.
But that didn't mean we didn't enjoy some wonderful home cooking.
My wife did pulled pork in the slow cooker. She put it on overnight Saturday and into Sunday morning – nice and slow, tender and juicy. And spicy.
She added a bit of zing while reducing some of the sweetness you sometimes can get in pulled pork. In place of sugary ketchup, she used a spicy barbecue sauce, and also reduced how much brown sugar she added to the sauce, instead adding more vinegar.
Our daughter and I are big pulled pork fans. She usually orders it when she spies it on a restaurant menu. But she missed out for the most part on the weekend, as she spent much of it at a friend's house, returning home Sunday night after dinner.
"Awww!"
But she had a bun that night and even thought about taking another in her lunch the next day, except she had no means at school to heat up the pork.
As for me, I had a late breakfast sandwich – and I would recommend this to anyone, of pulled pork, fried egg and cheese.
For dinner, I just went with the pulled pork and cheese. Awesome.