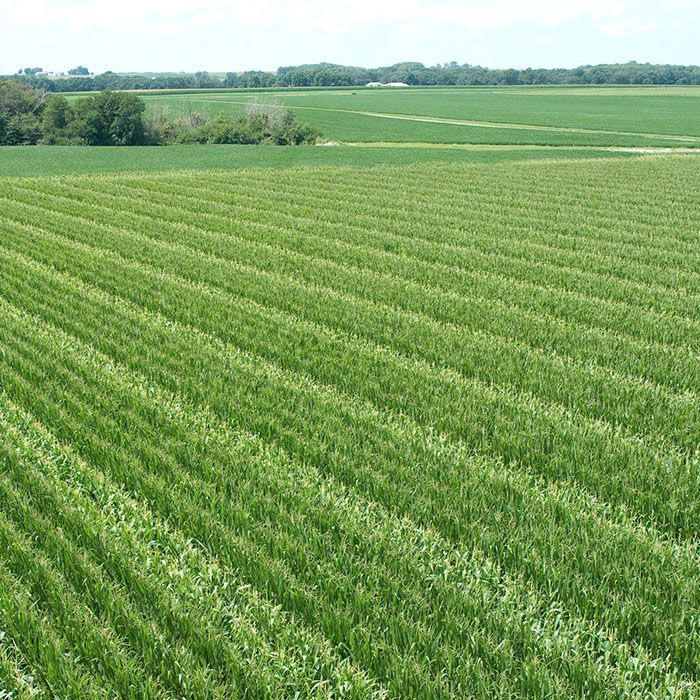 Conspicuous by its absence, Chatham-Kent was not at the table when the province recently served up funding for 60 food projects across the province. The projects received support through the Local Food Fund, which is a three-year program with funding up to $10 million per year.

LEADWAVE Technologies from Chatham Voice on Vimeo.
According to a news release, the fund is part of the Ontario government's broader local food strategy to promote the good things that are grown, harvested and made across the province. The projects that received funding were from the first two intakes of applications. Several more intakes are taking place at two-month intervals from now through the end of June 2015. To help ensure that some Chatham-Kent projects get consideration, Kim Cooper, agricultural specialist with the municipality, has put the word out about the funding. Since reaching out to his contacts, Cooper has heard that some are interested in applying, while a few others are in the queue for the next intake that ends on June 30. "Half a dozen approached me about some ideas and to talk about whether it would be a fit," said Cooper. He has offered to arrange meetings between potential applicants and officials with the Ontario Ministry of Agriculture and Food. "It's always good to bounce things off some of the government people who actually know a little more what it's all about," he said. "So we work very closely with OMAF on that and other things as well." While Chatham-Kent may have been shut out in the first round, there will be an indirect benefit coming from a few provincial farm groups that did get the nod. For example, the Ontario Greenhouse Vegetable Growers, based in Leamington, received more than $500,000 for two projects. One project that received $200,000 will promote the year-round availability of greenhouse cucumbers through in-store sampling programs, point-of-sales materials, broadcast and billboard advertising, and social media campaigns. Another $360,000 is earmarked for a promotional campaign to raise consumer awareness of the great variety of home-grown vegetables available at the beginning of the season. Also of note, the Ontario Tender Fruit Producers' Marketing Board will receive $300,000 for a marketing campaign to promote local fruit through online contests, advertising and in-store sampling. Funding will also support networking events for retailers, growers and marketers to discuss new ideas to promote local food.