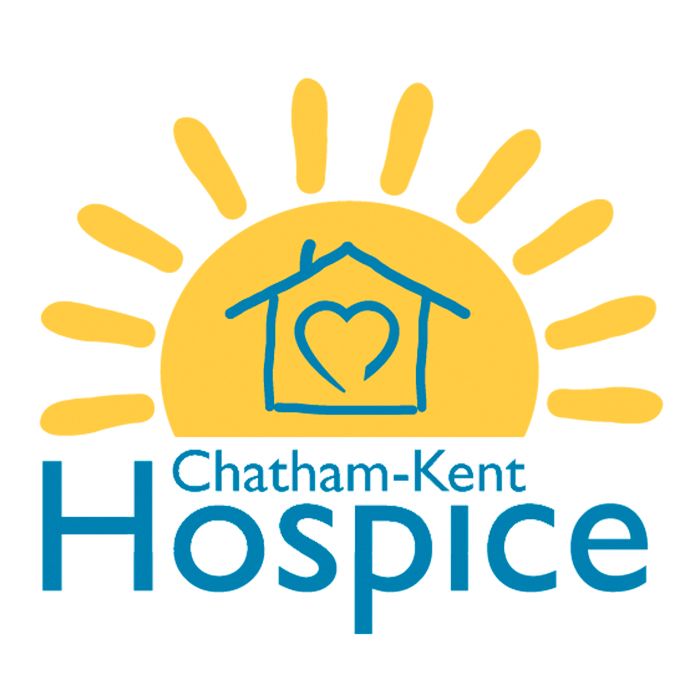 The Chatham-Kent Hospice celebrated a couple of achievements recently.
Jennifer Wilson, chair of the hospice committee, said the group has raised more than $3 million to date, with half of the funds coming from the municipality. Also, the hospice has named a director of hospice services – Michelle O'Rourke.
"What a catch. I think the only one more delighted than me is her," Wilson said of O'Rourke, who is no stranger to end-of-life care. "Michelle is perfect. She comes from a hospital background and has experience working with other end-of-life providers."
LEADWAVE Technologies from Chatham Voice on Vimeo.
O'Rourke brings a wealth of experience, having worked as a registered nurse for 35 years. She has also worked as a lay pastoral minister and has published two books, "Befriending Death: Henri Nouwen and a Spirituality of Dying," and "Embracing the End of Life: Help for Those Who Accompany the Dying," the latter of which was co-authored with Eugene Dufour.
She has worked with the Chatham-Kent Health Alliance and the LHIN on advance care planning, health-care consent and palliative care.
O'Rourke's job will be to help build the programming for the hospice. Wilson said through that programming, the hospice will design the building, which will be built on property adjacent to St. Andrew's Residence in Chatham.
"It's a quiet residential area. It's not on the outskirts," Wilson said of the prime location. "Hospices require a tremendous amount of volunteers. It's great where people can get to it, but it is still residential."
O'Rourke starts working for the hospice on a one-year secondment from the hospital on May 20.
Pledges and donations to date have topped $3 million, as the municipality pledged up to $1.5 million, matching what the hospice could raise from the community in a year.
"We had 12 months to match Chatham-Kent's $1.5-million donation and we did it in six. We're very happy. This sort of reception has been very healthy," Wilson said.
She added that only a year ago, she presented the concept to the Erie St. Clair Local Health Integration Network (LHIN).
"We have an aging population, and with modern medicine, we are dying longer deaths," she said. "A lot of people want to die at home, but that's not always possible."
The hospice's end goal is $5 million, Wilson said. That will pay to erect the building and provide sustainability funding.
On top of funding, the hospice is looking for volunteers. Lots of them.
"It takes a tremendous amount of volunteers to run a hospice," Wilson said. "And you can't just show up and start. It requires training."
And not just anyone is right for the task.
"It takes a special kind of person, but they feel what they are doing is very important and meaningful to them," Wilson said. "The only difference between you and the person in that bed is timing and luck."
Wilson said the Sarnia Hospice uses in excess of 300 volunteers to help operate a 10-bed hospice, the same size planned for Chatham-Kent.
She said it is important to make the clients feel as comfortable as possible.
"End of life, you don't get a chance to do it over. We want to get it right," she said.
Comments
comments