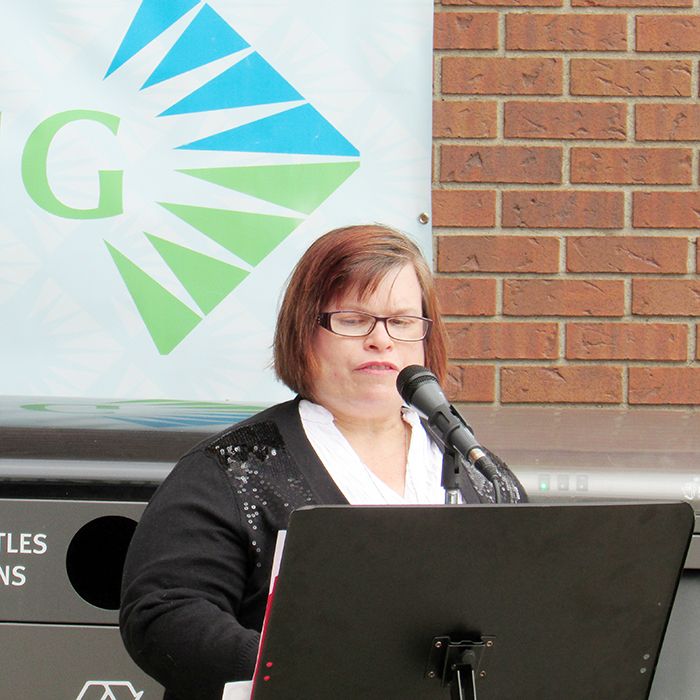 As a kick off for Community Living Month, the local branch of the organization held a flag raising Thursday, followed by a barbecue in front of the Civic Centre.
Community Living Chatham-Kent (CLCK) staff, volunteers, clients and their families were on hand for the event. Many praised local employers for providing employment opportunity for CLCK clients.
Randy Hope, mayor of Chatham-Kent, said the efforts of Community Living and local businesses are "creating a community of inclusivity" in Chatham-Kent.
Lu-Ann Cowell, executive director of CLCK, is proud of the group's accomplishments over the years.
"Our people work so hard to ensure people receive the best possible support," she said. "It's been a joy to watch (our clients) succeed in Chatham-Kent and become a part of the community."
A leader in terms of inclusivity, Swiss Chalet, was named the recipient of the Joyce M. Carr Champion Award. The honour goes to a local business that helps make a difference by hiring a person who has a disability, and encouraging others to do the same.
Steve Stokley, manager of the Job Worx element of CLCK, said Swiss Chalet employs three CLCK clients, while Carr, a former Job Worx overseer, said the company is "probably one of the first businesses that jumped on board" with Job Worx. "They've been here for the long haul."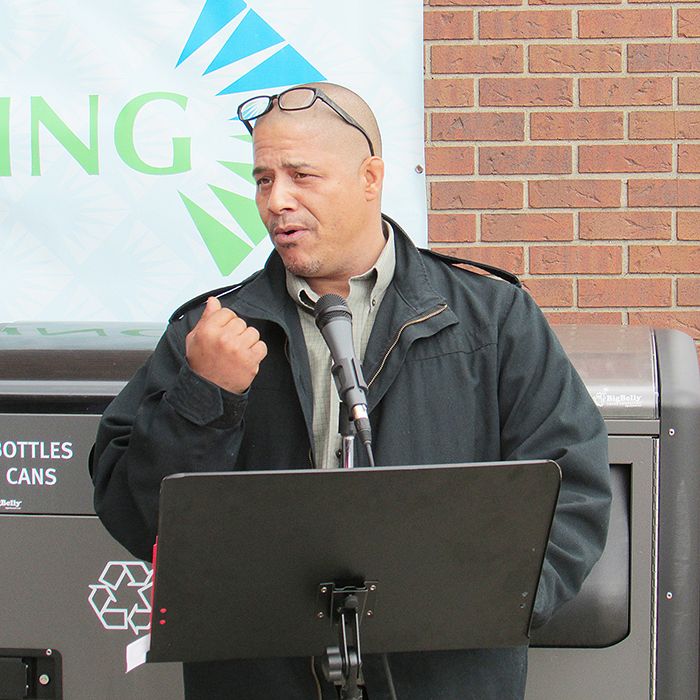 Chris Redding, manager at the local Swiss Chalet said the restaurant's CLCK staff members are "great employees.
"People need an opportunity. Some just need a role model," he said. "It's an honour to be recognized."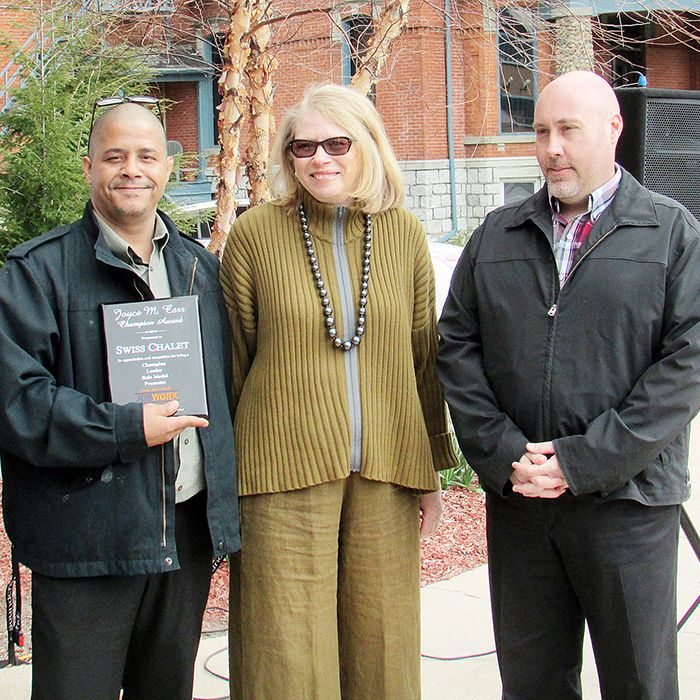 Jim Douglas, manager of community relations and development for CLCK, credits Redding and the restaurant, as well as other employers, for hiring CLCK clients.
"We are very fortunate to have the support of so many employers," he said. "One of the best ways to have community integration is to go to work. Our clients interact with co-workers. That's the re-embodiment of what we try to do. When they are working within the community, it helps people feel they are more independent."
On Thursday, CLCK also named this year's recipients of $1,000 each from the Rob McLandress Make a Dream Come True Fund. Chris Schram and John Paul Aarts will fulfill two very different dreams with the funding.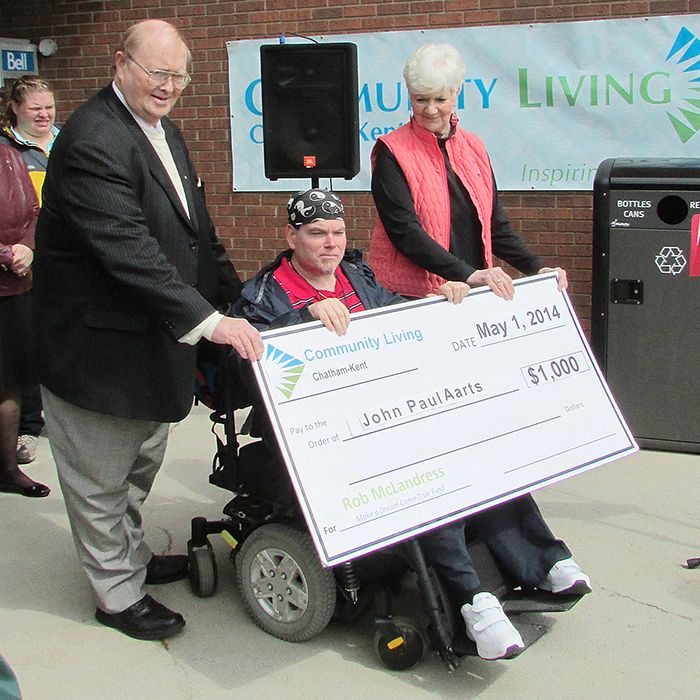 Aarts plans to visit the Rock and Roll Hall of Fame in Cleveland, Ohio, this summer with family.
Schram will use the funding to help purchase a scooter that will aid in him retaining his independence.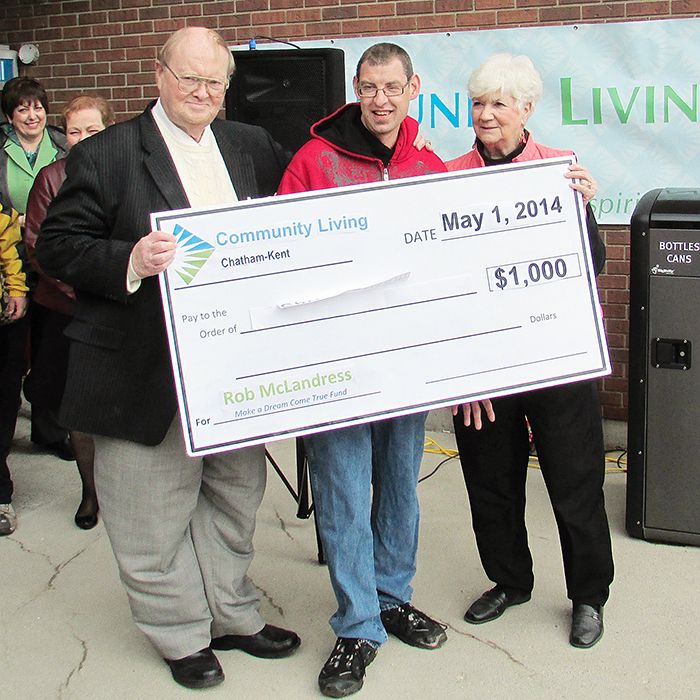 Comments
comments