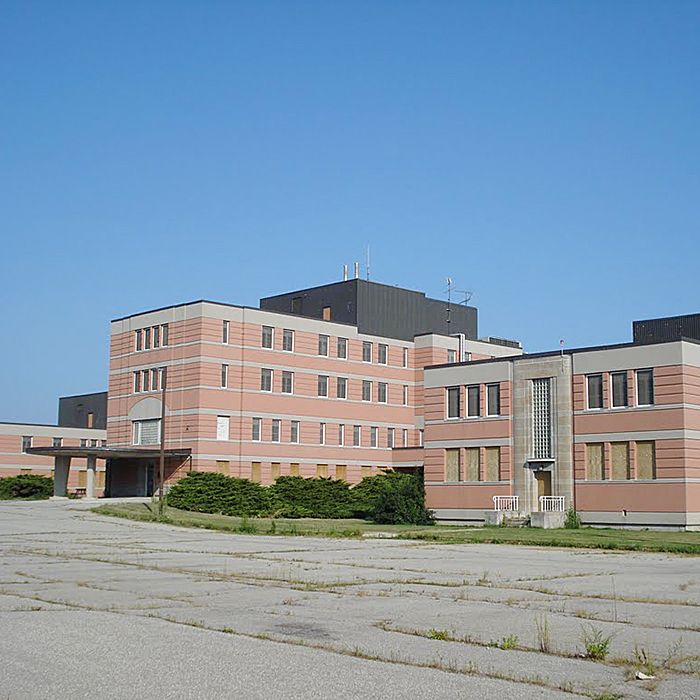 Former Southwestern Regional Centre residents have access to assistance in applying for compensation from the province.
Many former residents of Southwestern, Rideau and Huronia regional centres alleged abuses were committed against them during their time at the institutions. Total compensation from the province is in excess of $67 million.
The Ministry of Community and Social Services has sent applications to some former residents already, and more will follow. But, according to Community Living Wallaceburg, there is incomplete and inaccurate information, and some residents don't have all the necessary info to process their claims.
To help, representatives of the Chatham-Kent Legal Clinic, Community Living Wallaceburg, Community Living Chatham-Kent and the ARCH Disability Law Centre will host a workshop on May 14 from 1 p.m. to 4 p.m. at Countryview Golf Course.
"An overview on how to apply will be followed by a general question and answer period, and we will also be available to further assist claimants and their families afterwards," Walter Van de Kleut, executive director of the Chatham-Kent Legal Clinic, said in a release.
Former residents of the institutions are now able to file their applications with a claims administrator to seek compensation under the settlements. Claims must be submitted no later than Aug. 5. Resident files can be obtained by contacting the Ministry of Community and Social Services.
People planning to attend the workshop are asked to RSVP by calling 519-352-1174 ext. 243 no later than Monday, May 12.
Comments
comments