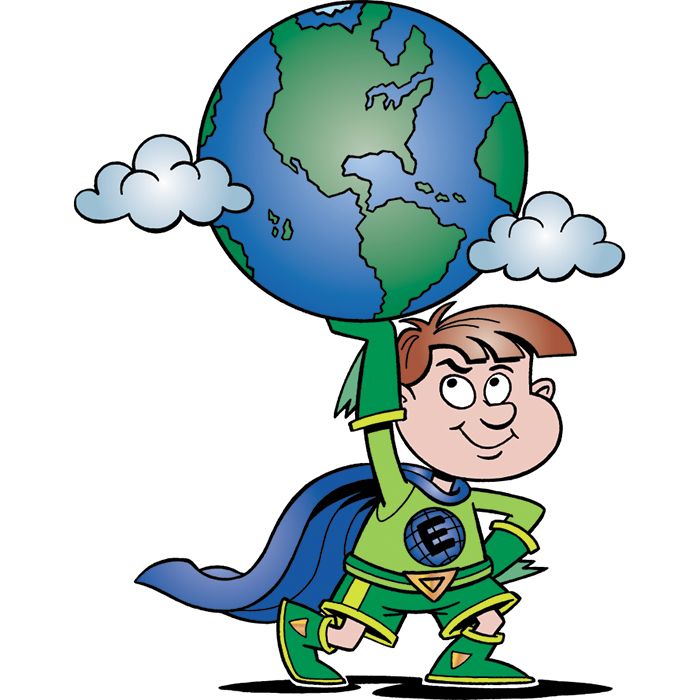 The Chatham-Kent Public Library (CKPL) may not have the Bat Signal to flash into the night sky, but it is calling on all the little superheroes in Chatham-Kent.
The children's room of the library hosts a Superheroes 101 class April 29 at 6 p.m. Kids will create a superhero name, a mask and a bracelet of power and will receive skills training in agility, leaping, strength, super vision and brain power.
The budding superheroes will receive their own official certificates welcoming them into the CKPL Justice League.
And since it is a gathering of superheroes, costumes are welcome.
For more information, call 519-354-2940, ext. 247.
Comments
comments