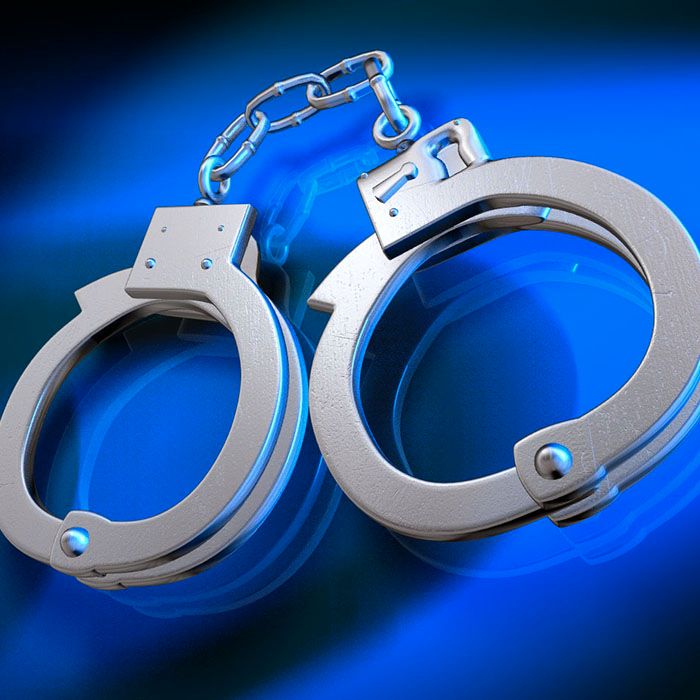 A 27-year-old Chatham man faces a slew of charges following a daytime break-in yesterday in Chatham.
Chatham-Kent police were called about 11:45 a.m. about a break-in in progress on Park Avenue West. When they arrived at the address, they were told the male suspect, who is known to police, fled the area.
Police say the suspect broke into the apartment before police arrived, brandished a knife and threatened one of the occupants.
One of the occupants fled on foot and the suspect took up the chase, police say, and was subsequently locked out of the apartment. As he pounded on the door to try to get back in, police were called.
Officers found the suspect at his home in Chatham, and moved in to arrest him. Police say a scuffle ensued, resulting in an officer injuring his right hand.
As police guided the man to the back seat of a police cruiser, police say he kicked the rear panel of the car.
As a result of all this, the man is charged with break and enter, uttering threats, breach of recognizance, breach of probation, assaulting a peace officer with attempt to resist arrest, and mischief under $5,000.