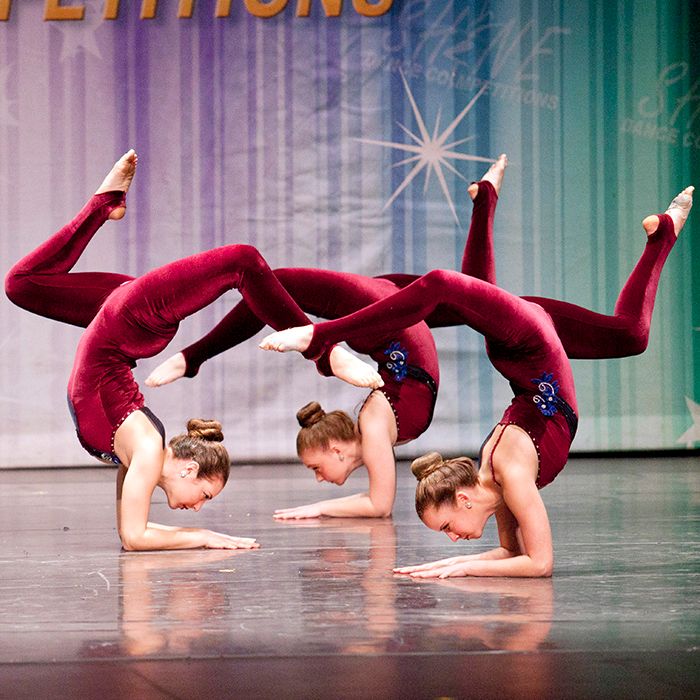 The weekend after St. Patrick's Day is always a crazy one at our house, for two reasons. The first is because it's generally our daughter's birthday weekend, and the second is it is usually her first dance competition weekend of the season.
The latter usually overpowers the former. For the past few years, we haven't really been able to cobble together a birthday party on a weekend, as dance dominates.
This weekend, competition took place in Chatham, and our girl only had two dances, once of which was her first ever solo. Her two cousins, two aunts and an uncle, as well as her best friend and her mom showed up to catch the solo, so it was kind of like a typical birthday gathering, except the girl was up on stage.
And she did very well.
Needless to say, we were very proud parents.
Riverview Bingo Palace 02 from Chatham Voice on Vimeo.
Even with just two dances, we spent a lot of time at the St. Clair College Capitol Theatre on the weekend, as she danced early on in both her sessions, meaning we had to "enjoy" a lot of dances before adjudication.
Well, my wife and daughter enjoyed the dances. I tolerated. Remember, I'm a middle-aged man who believes if music doesn't involve a guitar, one that's plugged into a Marshall amp, it is not likely to appeal to me. And rap is spelled with a capital "C" in my books.
So dance competition music generally has little or no appeal to me. This year, however, I seemed to be in a better temperament to tolerate it. Heck, one of the first tunes a dance team performed to was Aerosmith's "Livin' on the Edge." So we were off to a great start.
Until back-to-back Beatles tunes were played.
I should have been overjoyed, right? Except, as is oh-so-often the case at dance competitions, when there's an option to perform to an old classic or some very different remake, generally the dance instructors pick the latter.
Ugh.
The next day, someone danced to Soft Cell's "Tainted Love," except it was a tainted remake (but I have to admit the remake went well with the choreography).
Wait, did I just comment on choreography? Yikes! I'm being assimilated into the dance community! Help!
Actually there are some very good reasons to be part of dance. First and foremost, our daughter loves it, meaning the other positives are just a bonus.
We've met some really good families and new friends through it as well. That led to an impromptu gathering Friday night at one dance family home, where the girls ran and danced and giggled, the mothers talked dance and went birthday shopping, and the men played darts.
Having not played in a long time, I was very rusty, and went up against two gents who play on a regular basis. I fared OK until we played "Around the World," where the object is to hit one through 20 in concurrent order.
My second dart hit the "1." I think something like my 21st dart hit the "2." It was ridiculous, but the beverages were flowing and the tunes were playing, and we all had fun nonetheless.
And then the jokes started. Quoting Austin Powers: "Who does No. 2 work for?" "Not Bruce."
And when I went to use the washroom? "Don't go No. 2. You might miss."
Yeesh. Dance dads. Vicious.