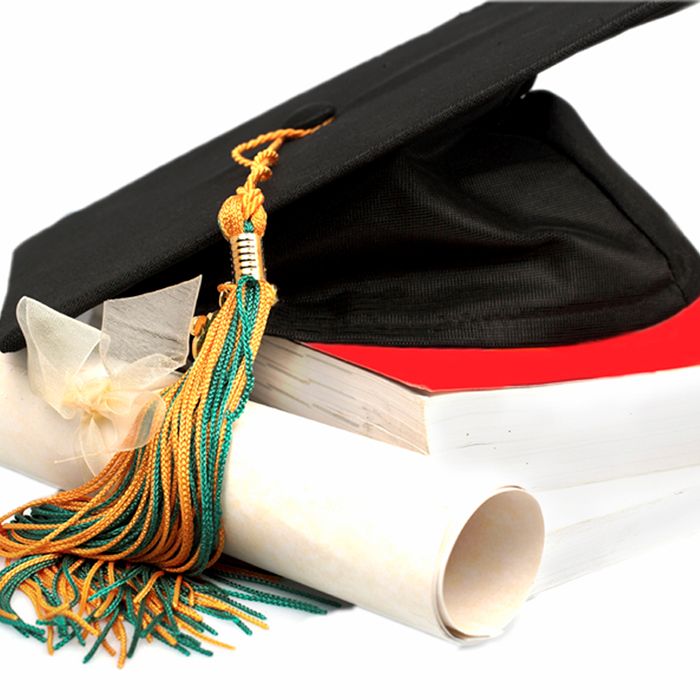 The Lambton-Kent District School Board released its sunshine club members list, as per guidelines under the province's Public Sector Salary Disclosure Act. These are salaries from 2013.
The list is available for viewing below. If you find it hard to read, just click on the title or here, which serve as links to a larger document.
Director of Ecuation Jim Costello tops the list at just over $205,000.