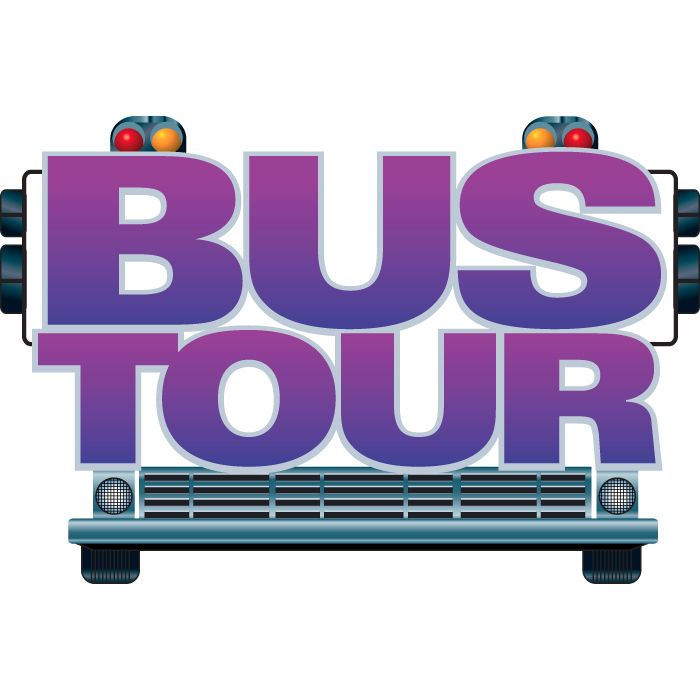 A group of students from Philadelphia will roll through Chatham-Kent next month as part of a Black History tour of the region.
The tour, organized by Blenheim-based Ontario's Fun Connection (OFC), will take a group of 60 on a tour from April 7-11 through all major Underground Railroad sites in Niagara, Chatham-Kent, Windsor-Essex and Detroit. The students, from Global Leadership Academy Charter School, will be in Chatham-Kent April 8 and 9.
Riverview Bingo Palace 02 from Chatham Voice on Vimeo.
Doug Jackson, the special market tour co-ordinator for OFC, said the tour is designed to be as affordable as possible, but at the same time touch on the rich history in our region.
"It's a combination of things for them," he said of the charter school. "They're very interested in the subject matter. There's lots of stuff to do, but they're restricted by the amount of time they have to do things."
To get as much in as possible, Jackson said he's organized a number of evening activities with some of the Black History locations on the tour.
"If we don't get them done while they are here, they wouldn't be able to get to them," he said.
This is the fifth time the charter school has signed up for the bus tour.
"They love it. They do it every year," Jackson said.
As much as out-of-towners love to see the historic sites in Chatham-Kent, the fact remains the rich history we have in Chatham-Kent is a secret that's too well kept, Jackson said.
"Most of the time, people who come to this area and see these sights, and at the end of the trip, they look at me and look at each other and say, 'I had no idea.' They really don't know the depth of the history here and how intimately entwined it is in American and North American history," he said.
In fact, Jackson said the average Chatham-Kent citizen doesn't realize what's here.
"It's one of the things I've always struggled with. We have this amazing history here. Even though we pay homage to it, I don't think we understand how amazing it is," he said. "We have had tours from all over the U.S.; people come from all over to pay witness to the history that is here. Yet often times we'll talk to a school from five miles away that doesn't understand why people will come to these (historical) sites."
Local stops on the April tour include Uncle Tom's Cabin in Dresden, the national historic site in North Buxton and the Black Mecca display at the WISH Centre in Chatham.
But Jackson said there are other elements on the tour that are a huge hit with the visiting Grade 7 kids.
"We take them to TJ Stables for horseback riding. They don't see horses in downtown Philadelphia. The very first time they see animals this big up close is here," he said. "You should see the faces on these kids.
"One moment, they're doing Black History, the next they're riding a horse. They can't wait to get home and tell Mom and Dad."
The visit to TJ Stables, which includes time spent in the woodlot on the property, is part of the cultural experience the Philly kids receive with the tour. But it's not the only cultural element.
Jackson said the visitors will hook up with a like number of kids from Indian Creek Public School.
"They prepare a program and we bring in the food so the 60 from this group and roughly the same number from Indian Creek will pair off in the cafeteria to eat and meet," he said.  "It's really a neat, magical thing. All of a sudden, people have a relationship with another culture and group of people."
Jackson said the meeting can be at times moving emotionally.
"Last year, I broke into tears. A young girl (from the visiting tour) took it upon herself to learn 'O Canada,' and she sang it a cappella," he said. "It's one of those moments you hold onto."
Comments
comments
« White geese a frustrating issue 'Phoenix' rises at JMSS April 3 »