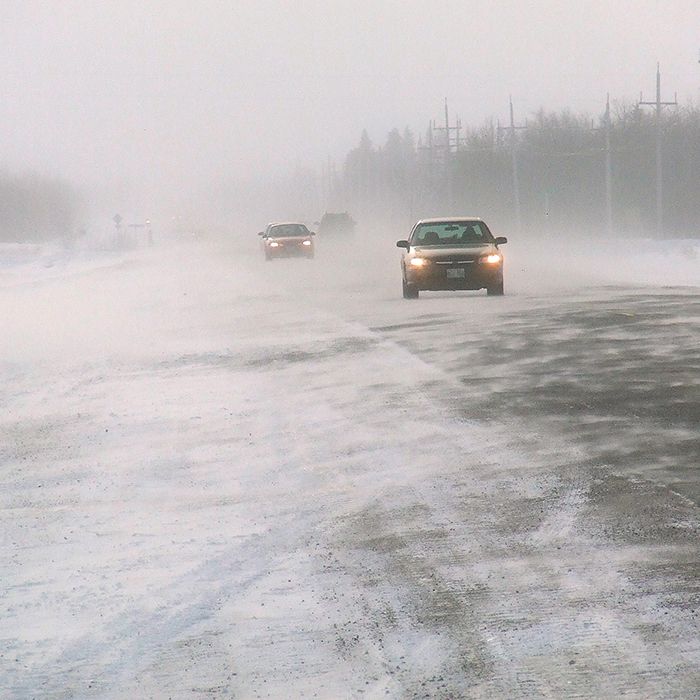 Chatham-Kent police report poor visibility on rural roads and highways throughout Chatham-Kent, especially on Queen's Line between Chatham and Tilbury.
Police advice drivers to avoid that stretch of roadway. Chatham-Kent traffic officers implore people to stay off the roads.
We've received word Highway 40 is now closed from Wal-Mart to Wallaceburg until the weather clears.
OPP in Essex closed the 401 from Tilbury to Windsor.