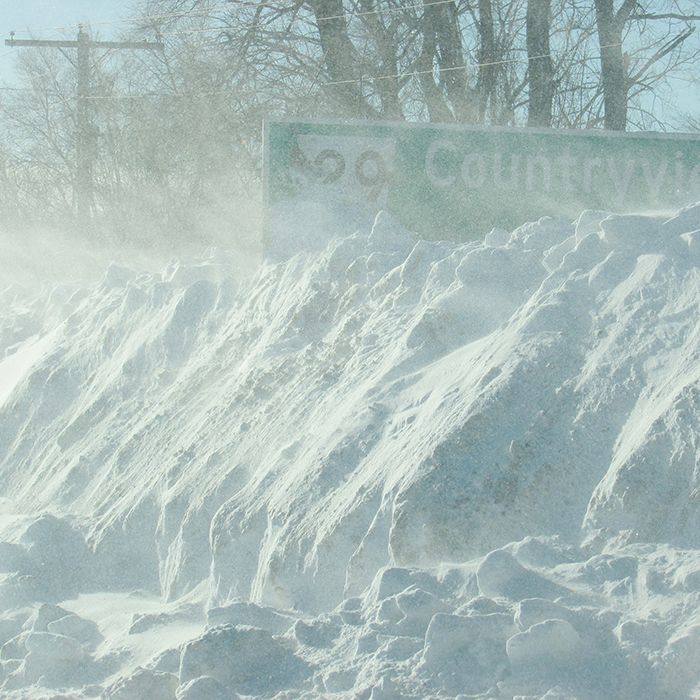 If Chatham-Kent council does proceed with plans to seek answers regarding winter maintenance on Highway 40, the provincial Ministry of Transportation (MTO) is ready.
Wallaceburg Coun. Sheldon Parsons introduced a notice of motion Monday to write the province regarding the conditions of the highway that has been treacherous at times this winter.
"Not just residents but ambulance drivers have approached me with respect with what was happening with the more severe weather elements," he said. "Hwy. 40 is one of our most important connecting links. We need to make sure this roadway is kept maintained."
The motion endorsed a letter Mayor Randy Hope had already sent the Ministry of Transportation.
LEADWAVE Technologies from Chatham Voice on Vimeo.
Liane Fisher, communications co-ordinator for the ministry's West Region, said the MTO has a system in place in which the private sector firms responsible for maintenance are required to be aware of road and weather conditions and act appropriately to ensure the roadway is as safe as possible.
"We monitor our contractors to ensure they are delivering on contract requirements and achieving provincial maintenance standards," she said in a statement. "This monitoring includes reviews of our contractors' records and GPS-based systems, as well as conducting in-field audits to inspect the condition of the highway and the results the contractor delivers."
Fisher said such monitoring is not reliant on complaints by local government or citizens.
"The majority of reviews are conducted on a random basis," she noted. "Reviews can include a broad range of items before, during and after the winter event, including when were plows or spreaders deployed, what operations were conducted through the storm, and documents and information recorded by the contractor. We may consider additional reviews or audits based on public enquiries."
Although the ministry has not issued any financial consequences or non-conformances in connection with operations along Hwy. 40 between Chatham and Wallaceburg this winter, it has done so elsewhere. Maintenance contractors clearing provincial highways in northwestern Ontario have received fines for not meeting winter maintenance standards.
Transfield Services in Kenora, Carillion Canada Inc. for Thunder Bay East, and Integrated Maintenance and Operations Services (IMOS) for Thunder Bay West have received what the province called fines of "significant financial consequences."
Fisher said the ministry reviews all correspondence from municipalities and if specific dates or events are mentioned, it may be able to do a more detailed review of the operation.
Chatham-Kent council is expected to deal with Parsons' motion at its next meeting.
Comments
comments