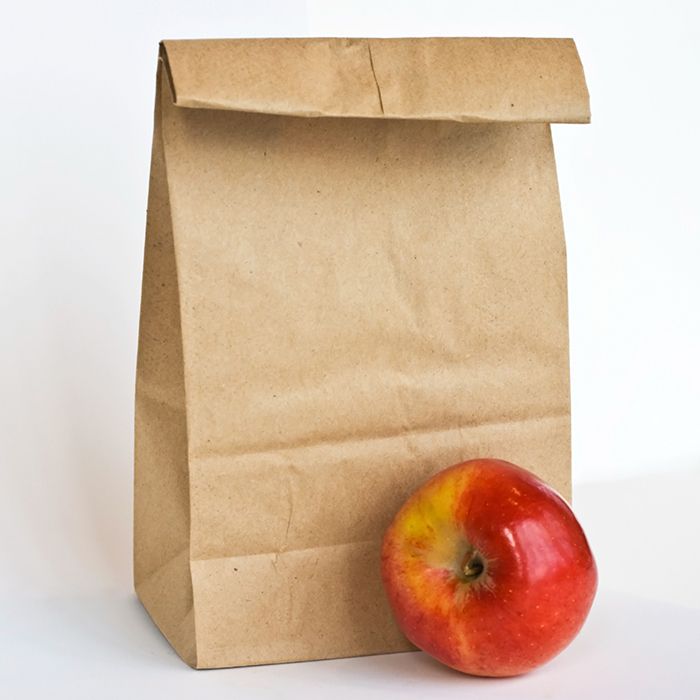 Community Living Chatham-Kent wants to deliver lunch right to your workplace.
The annual lunch fundraiser is back March 18. For $9, participants receive a six-inch sub, drink, cookie, chips and veggies.
LEADWAVE Technologies from Chatham Voice on Vimeo.
Nicole English, special events supervisor with Community Living Chatham-Kent, said the event is an important fundraiser for the organization.
"Last year, we raised about $6,000," she said. "We had 1,202 orders last year, and the goal was 1,200. We're trying to reach 1,200 again this year."
English said the program is a popular one.
"It's a good idea. It's easy for everyone. They don't have to get up and think about what they're packing in their lunch that day. We get it right to them," she said.
Participants can order online or by calling 519-352-1174. English said Community Living will take orders until March 13.
English said payment is generally by cash or cheque, but delivery personnel will take Visa or Mastercard information for orders of five or more lunches.
Delivery takes place all over Chatham-Kent, she added.
"It all starts at one of four Subway locations in Chatham, and then the volunteer drivers take the lunches and deliver them," she said.
English said all proceeds go back to Community Living for services and to provide support to people with intellectual disabilities.
Comments
comments