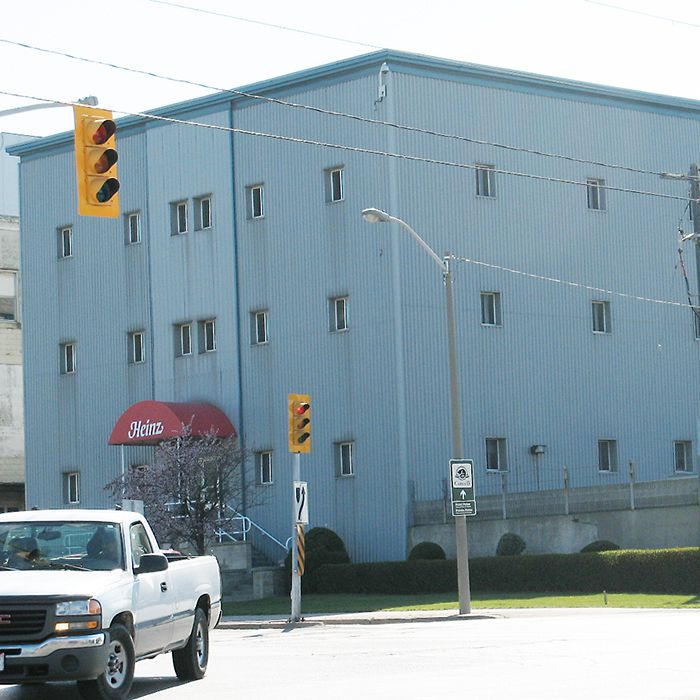 News that a company has signed a letter of intent that could keep the Heinz Leamington facility up and running has Chatham-Kent folks grinning.
Michael Burton, head of economic development for the Municipality of Chatham-Kent, is one of them, but he remains cautiously optimistic.
LEADWAVE Technologies from Chatham Voice on Vimeo.
Highbury Canco Corp. and H.J. Heinz signed a letter of intent Feb. 27 for Canco to take over the Leamington operation and become a contract packer for Heinz.
"It's encouraging. I think anything that brings a new (food) processor into the community is good for our farmers and our growers," Burton said. "But there's not a lot of detail in the letter of intent. A lot can happen between now and when a deal is to be signed.
Burton thinks it will be about two months before anything is finalized.
"They'll want to get it done before the plant's closure date (in June) to keep key people on hand," he said.
He added Chatham-Kent economic development personnel have worked with their Windsor-Essex counterparts to help keep the Leamington operation going.
Burton sees excellent potential for success for Canco.
"They have a customer (Heinz), and they're looking at other new products, as well as new markets," he said.
Politicians at various levels of government are lauding the letter of intent. Dr. Eric Hoskins, Ontario's minister of economic development, Trade and Employment, welcomed the news.
"I want to congratulate Heinz and Canco for their decision to reinvest in the Leamington facility. This is good news for workers, local farmers, non-food suppliers and distributors, and for the Leamington area," he said in a media release.
Chatham-Kent Essex MPP Rick Nicholls is quite pleased.
"Specifically, I want to thank (Leamington) Mayor John Paterson for his ongoing commitment to his community as he continues to fight for Leamington," Nicholls said in a release. "I will work with the province and ensure our region remains a priority."
Dave Van Kesteren, MP for Chatham-Kent Essex, called the Canco-Heinz deal "great news" for Leamington and area.
"The (federal) government will continue to work with the community to explore ways we can assist this company moving forward," he said in a release. "We look forward to continuing that work with Highbury Canco Corporation."
Meanwhile, Burton hinted to The Chatham Voice that Chatham-Kent is hoping to land a food-processing facility, an area of focus for the economic development department.
He said his staff is looking at opportunities to work with offshore markets.
"There's a lot of economic trouble in Spain and Italy because of their economy. Developers are very focused on those two countries," Burton said. "The idea is to get investment out of there. They (companies in those countries) are ripe for considering new bases to operate out of."
Comments
comments