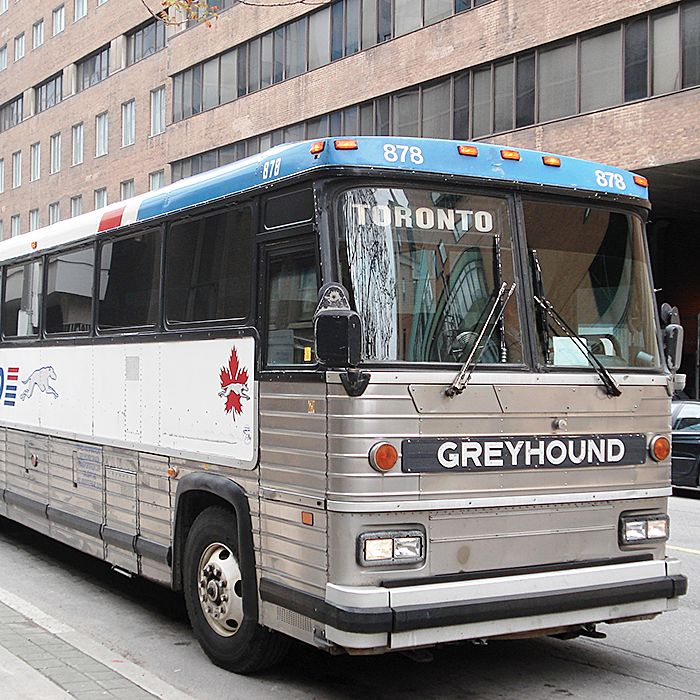 The Greyhound buses coming into Chatham are changing where they'll pick up and drop off passengers.
Greyhound Canada is now operating from the Chatham Fuels gas station at 664 Grand Avenue East. Previously, the buses were picking up and dropping off at 545 Grand Avenue East.
From the new location in Chatham, Greyhound offers four daily schedules to London and Windsor.
Comments
comments
« Charity benefits from chili and fish events Buses in Chatham-Kent still running, Zone 1 and 4 cancelled »