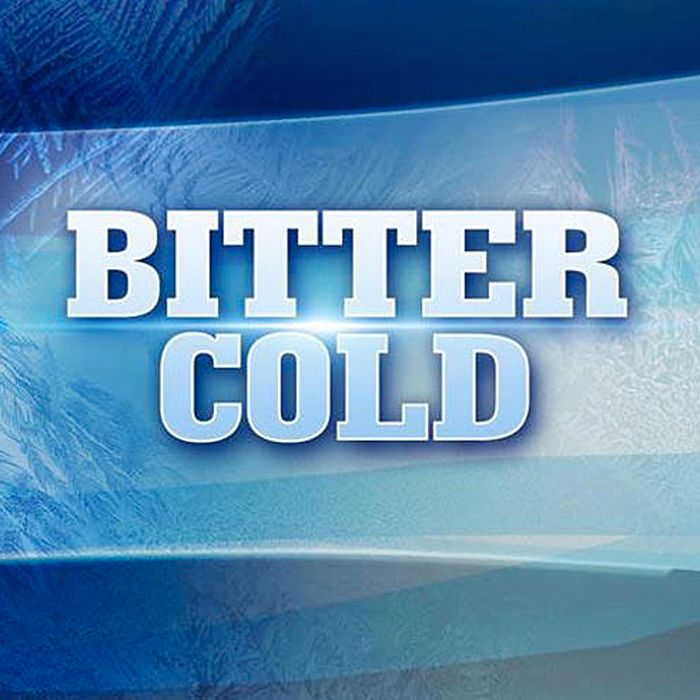 We're back into a deep freeze in Chatham-Kent, so much so that the medical officer of health has issued a cold weather alert for the next few days.
Dr. David Colby issued the alert, which could remain in effect until March 3.
Predicted overnight lows are expected to fall as low as -19C.
Alerts are issued when Environment Canada predicts a temperature of -15C or lower, issues a wind-chill warning for outdoor activity or predicts extreme weather conditions, such as a blizzard or ice storm.
Comments
comments