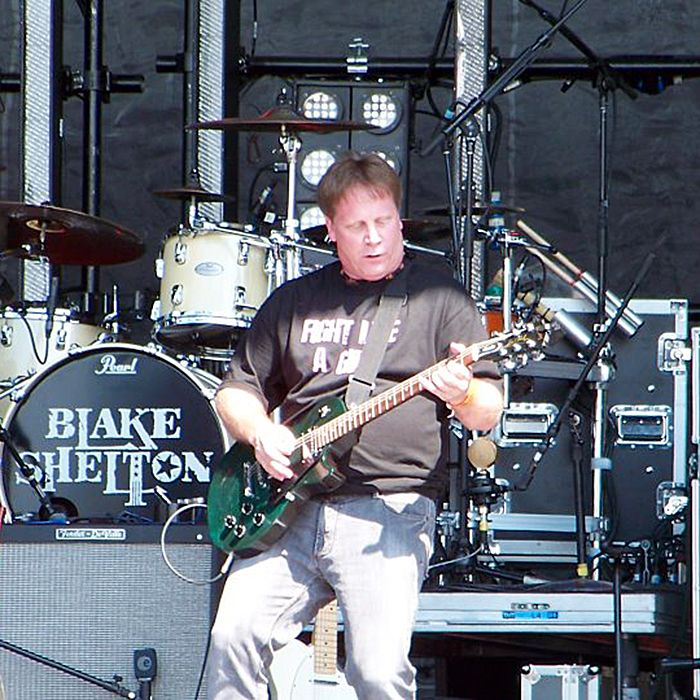 There often comes a time in the evolution of a cover band where the band members start writing their own music.
That time is now for Chatham-Kent-based Snake Bite.
Formed in Bothwell in 2005, the band features Derek Babanin on drums; Eric Dumuynck on lead guitar, acoustic guitar, banjitar; Paul Lowry on lead vocals; James Vermue on bass guitar, backing vocals; and Marty Marsh on rhythm guitar.
The band has a new single on the radio waves and iTunes called "All Night Long."
Marsh said the tune was written in the spring of 2013.
"It's a song about the old story, boy meets girl, boy falls in love," he said.
Marsh said the song developed during a writing session between Babanin and himself.
"Derek and I were sitting in my basement, and we were stuck," he said. "Derek decided to take a walk out back down to the Thames River. This is where he spotted a white hammock, when it clicked and fit perfectly. 'Fireflies lighting up the sounds in my head, a white cot swinging by the river bed.'"
Marsh said he had a guitar riff that went with it, and the rest flowed from there.
"We sat in my basement and charted it all out," he said. "He laid some scratch drum tracks, and vocals. After that every time we played it live, it went over really well."
Marsh added "All Night Long" is Snake Bite's first single off the band's upcoming EP.
"We have eight or nine songs ready to fill out a CD," he said.
"All Night Long" is already getting airplay locally, and on radio stations in Tillsonburg and Wingham.
Over the years, Snake Bite has opened up for some of country music's biggest stars, including Blake Shelton, Lonestar, Jason Blaine and Dean Brody, to name but a few.
Marsh said the band is dedicating much of their time to getting their new album ready, but will still be playing some live shows, including Jan. 25 at Norma Jeans in London and Feb. 7 at Liquid Johnny's in Sarnia.
Log on to Snake Bite's website to stay up to date with the band.