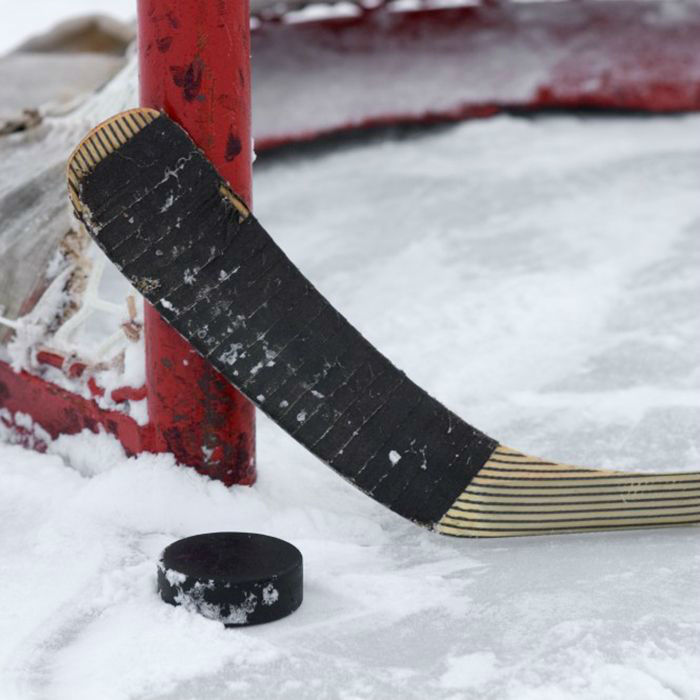 The Chatham-Kent Major Peewee Cyclones tumbled out of their playoff series with Windsor on the weekend, losing a pair of one-goal games.
Windsor won Saturday night 5-4. The Cyclones took a 4-2 through two periods on goals by Zachary Pepper, Evan Wells, Baily Smith and Malcolm Campbell, but gave up three unanswered goals in the third period.
Sunday, the Cyclones took the match into overtime, but lost 6-5 after taking a too-many-men penalty.
Lucas Fancy led the way with two goals. Connor Wright, Nolan Bernier and Campbell had the singles.
The Cyclones move on to play Lambton.
Comments
comments