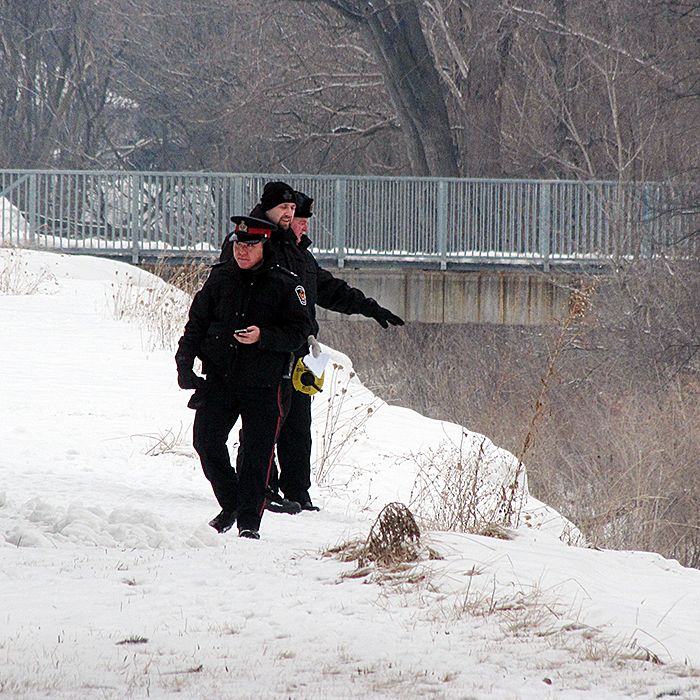 The search for a missing man in Chatham ended in tragedy Tuesday, as police confirmed the body they found near the Chatham courthouse was that of David Gordon Round.
Round, 29, went missing in mid-January.
Chatham-Kent police continue to investigate the scene, where about 8:30 a.m. Tuesday they discovered the body of a deceased man. The coroner, detectives and forensic investigators all descended onto the scene.
Police say the body was transported to University Hospital in London for a post-mortem. Foul play is not suspected at this time, police add.