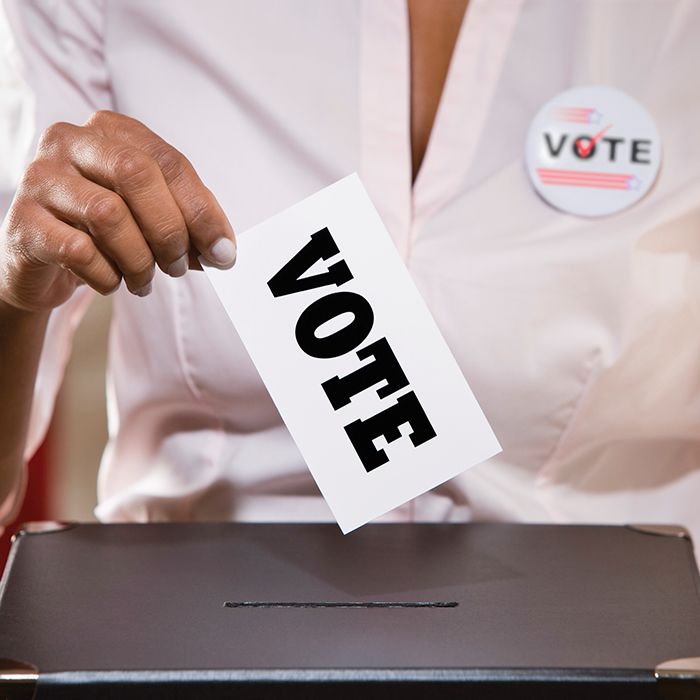 A fourth incumbent councillor has come forward to announce he will run again in this fall's municipal election.
Veteran councillor Frank Vercouteren will seek re-election in South Kent, Ward 2. He is the first person to announce his intentions in that ward.
Vercouteren joins a growing list of people who have announced. Other incumbents include Jeff Wesley in Wallaceburg, Steve Pinsonneault and Jim Brown in East Kent, and Derek Robertson in Chatham.
Other candidates who have registered to date include Chad Sauve, Brandon Houston, Mark Holman, Kirk Hooker and Aaron Hurst.
Comments
comments