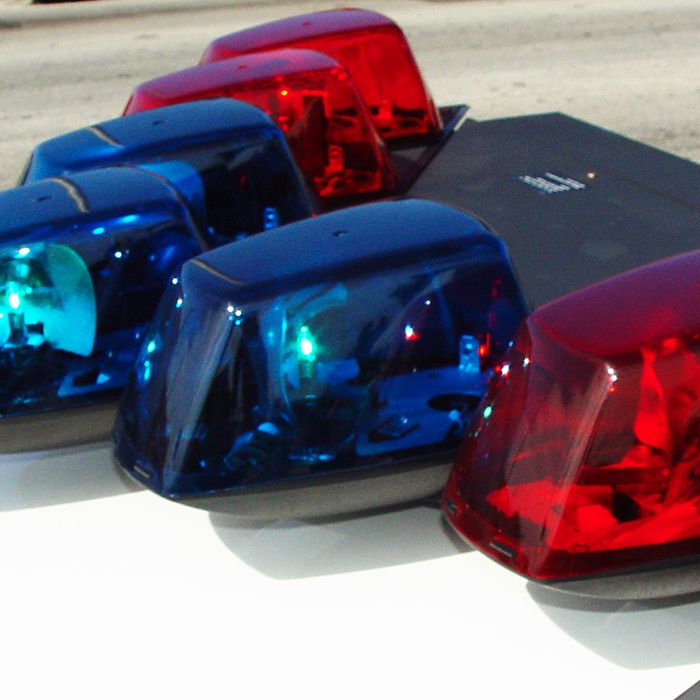 It's tax season, and unfortunately, that means it's tax-scam season.
Doug Goldsmith of Crime Stoppers reports he received an e-mail recently advising he would be reassessed by Canada Revenue and was to receive $641.22 back.
Goldsmith said it is a scam and advises citizens to search "Canada Revenue Agency scams," and this scam tops the list.
Governments, like banks, will not ask for personal information via e-mail. Although the message looks real, it's not.
Do not open the attachment; delete it.
If you have any information regarding this crime, or any other crime call Crime Stoppers at 519-351-8477, or
1-800-222-8477.