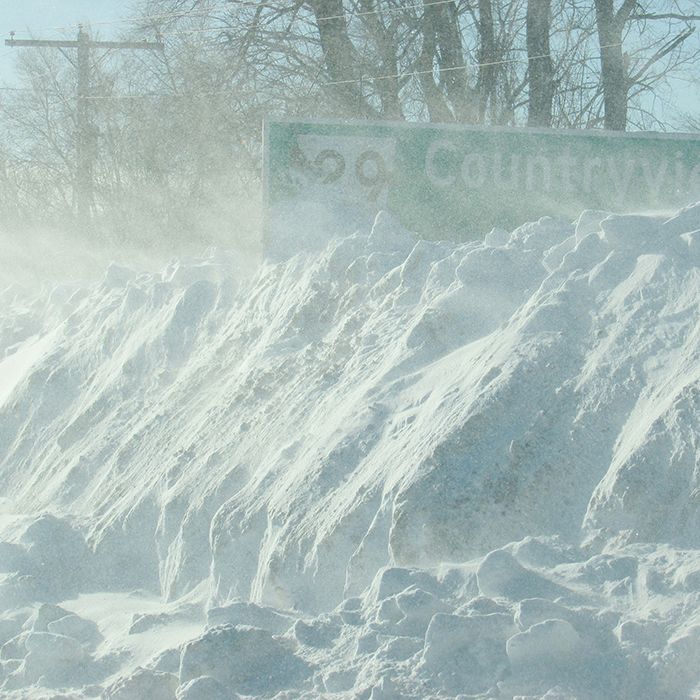 Chatham-Kent goes under another three-day parking ban as of 1 p.m. Monday to allow snow-removal crews a chance to try to catch up to Mother Nature.
The snow emergency parking ban ends at 1 p.m. Thursday at the latest, but could be rescinded earlier, if crews complete their work sooner.
Gusting winds throughout the weekend and into Monday have made it hard for crews to keep up with all the drifting.
Visibility on some roads remains poor, and there is localized drifting.
United FloorsCabinets from Chatham Voice on Vimeo.