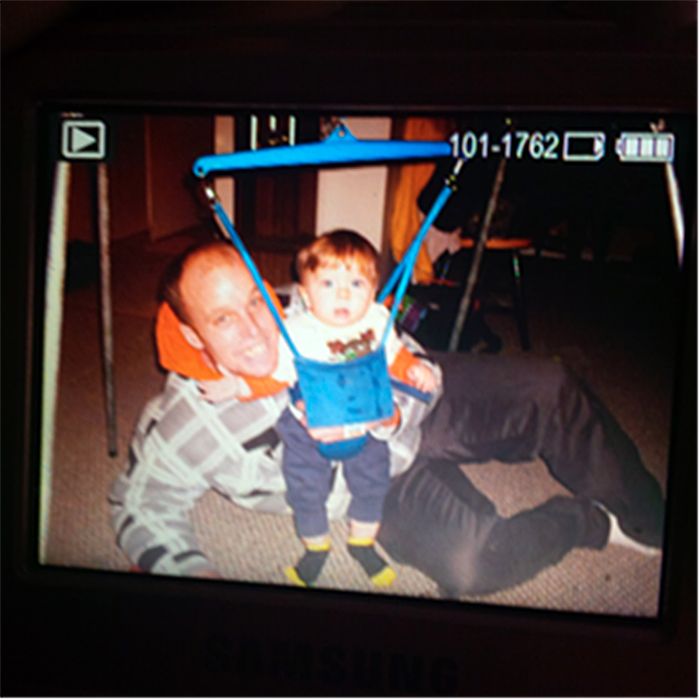 Chatham-Kent Police are seeking the public's help to track down a missing person.
Police say David Gordon Round, 29, of Chatham, was reported missing on Friday. Round was last seen Jan. 18 in the Baldoon Road area in Chatham around 11:30 p.m. riding a green mountain bike.
Police describe Round as 5-foot-6, 210 pounds, with blue eyes and light brown thinning hair. He was last seen wearing a large grey winter coat and black toque. He also had a grey hoodie on under his coat.
Anyone with information about his whereabouts is asked to contact the Chatham-Kent Police Service at 519-436-6616 or Crime Stoppers at 1-800-222-8477.