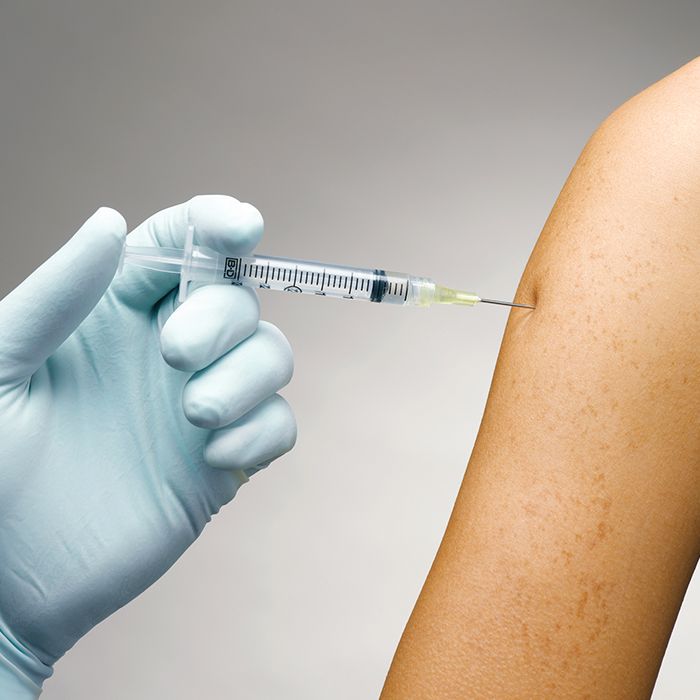 It's been an odd start to the flu season in Chatham-Kent, but health officials say that could be a good thing.
Catherine Van Arkel, a public health nurse and section control practitioner with the Chatham-Kent Public Health Unit, said as of Tuesday morning, there have been nearly 60 reported cases of the flu in the municipality so far this flu season, and the vast majority appear to be the H1N1 strain.
"Of the ones that have gone for in-depth testing, all except one have come back as H1N1. The other is the B strain of the flu," she said.
United FloorsCabinets from Chatham Voice on Vimeo.
As a result, this year's cases are somewhat atypical, Van Arkel said.
"The case load is different this year because it's largely H1N1. A lot of healthy adults are becoming ill," she said. "There are some kids, teens and seniors, but the majority are healthy adults, between the ages of 20 to 60. It's possibly because they haven't had previous exposure to the virus."
Van Arkel said seniors have likely been exposed to H1N1 in the past.
"We haven't had flu outbreaks in long-term care facilities this year, so that speaks to that," she said.
Furthermore, Van Arkel said this year's flu vaccine will help people build up antibodies to fight H1N1.
"If people got a flu shot this year, they'd be well protected. H1N1 is in the vaccine this year," she said. "We're really encouraging people to get their flu shots, even now."
Officials with the Chatham-Kent Health Alliance say they've seen fewer than a dozen cases of influenza admitted to hospital since late fall.
Flu season in Chatham-Kent typically runs to about the end of March.
For anyone who gets the flu, Van Arkel offers simple advice.
"If you're sick, stay home."
She reminds people who fall ill to cough into their elbows or forearm, as coughing into one's hand is a quick way to spread an illness, as it is transferred on everything you touch.
And wash your hands regularly.
Comments
comments