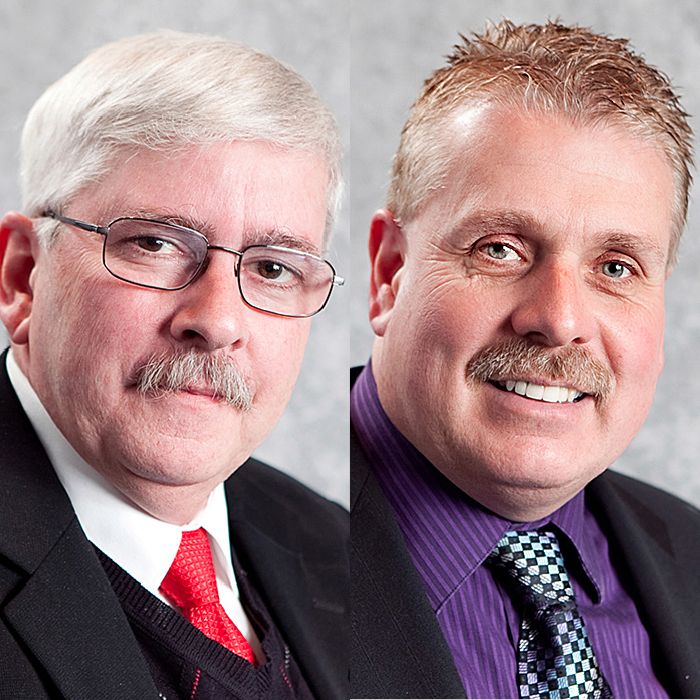 East Kent's incumbents apparently act in concert, as Jim Brown and Steve Pinsonneault filed their nomination papers Tuesday at the Civic Centre.
Brown has served on C-K council since 2003, while Pinsonneault has been a member since 2006.
The Ward 3 representatives join Glen Wesley of Wallaceburg and Derek Robertson of Chatham as the incumbents who have filed their nomination papers already.
There are three other council hopefuls – Mark Holman, Kirk Hooker and Aaron Hurst – who have also filed nomination papers to date. All three are running in Chatham, Ward 6.
Comments
comments