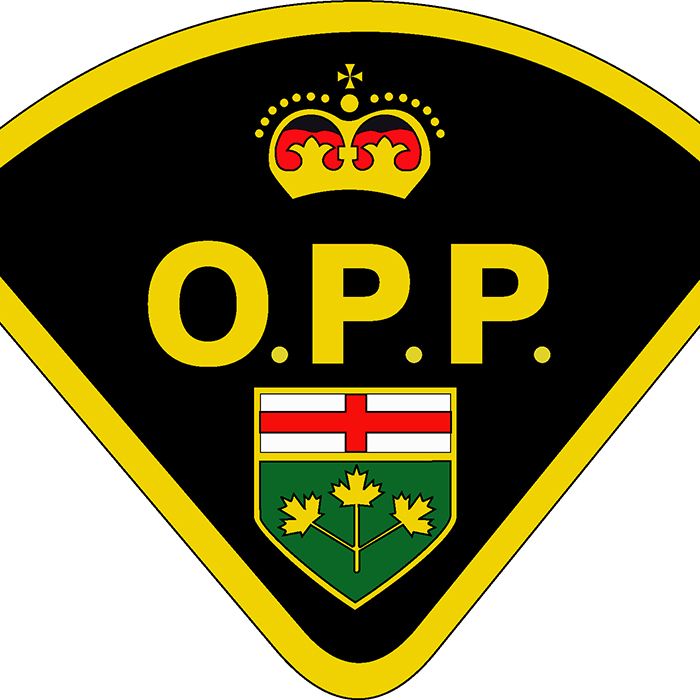 A Michigan man was pulled off the ice on Mitchell's Bay by rescue helicopter Tuesday morning after an ATV accident.
Chatham-Kent OPP say the 67-year-old man was thrown from his ATV and had to be airlifted off the ice by a U.S. Coast Guard helicopter. He was then taken by ambulance to the Chatham-Kent Health Alliance and treated for non-life-threatening injuries.
Police say no charges are anticipated.