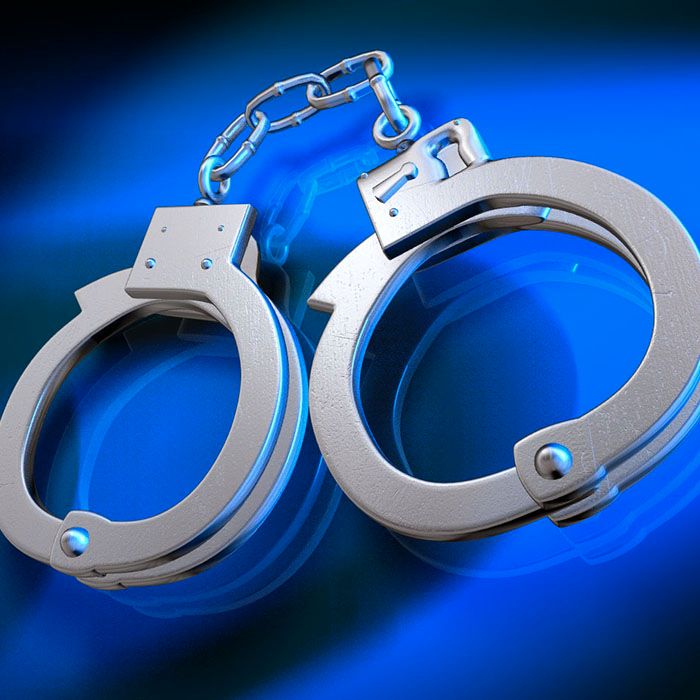 A string of break and enters has Chatham-Kent police asking for the public's help in finding the culprits responsible.
In the past week or so, officers have investigated more than 15 B&Es throughout Chatham-Kent. Jewelry, televisions and other electronics were the items of interest to the thieves.
Police say some of the homes weren't even locked, and they remind homeowners to not make it easy for thieves to get into your house.
Anyone who knows something about these recent break-ins is asked to call Crime Stoppers at 1-800-222-TIPS.