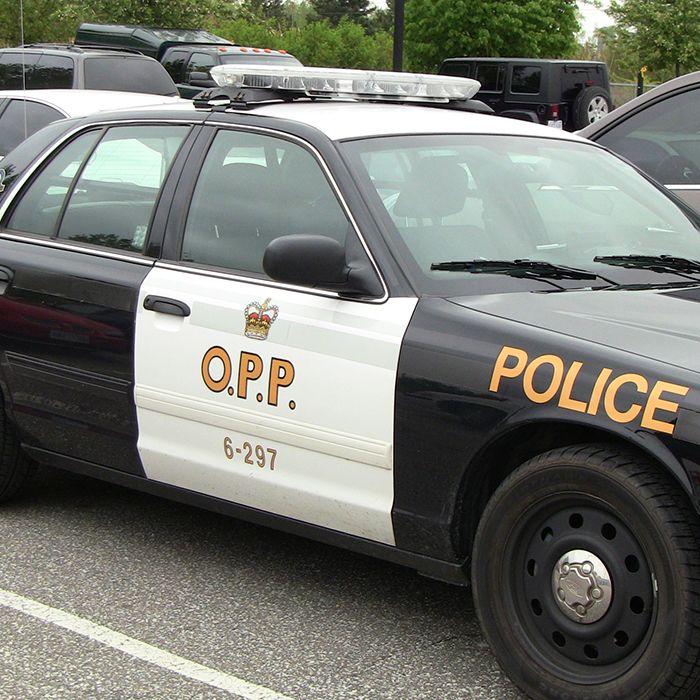 Chatham-Kent OPP clocked a car doing nearly twice the legal speed limit on the 401 Friday.
Police say an eastbound BMW zipped through their radar trap near Communication Road, and registered at 175 km/h on the radar gun. The posted limit is 100 km/h.
A 23-year-old Brampton man faces charges of race a motor vehicle, follow too closely and obstruct a number plate in connection with this incident.
The driver had his licence suspended and his car impounded on the spot.
Comments
comments