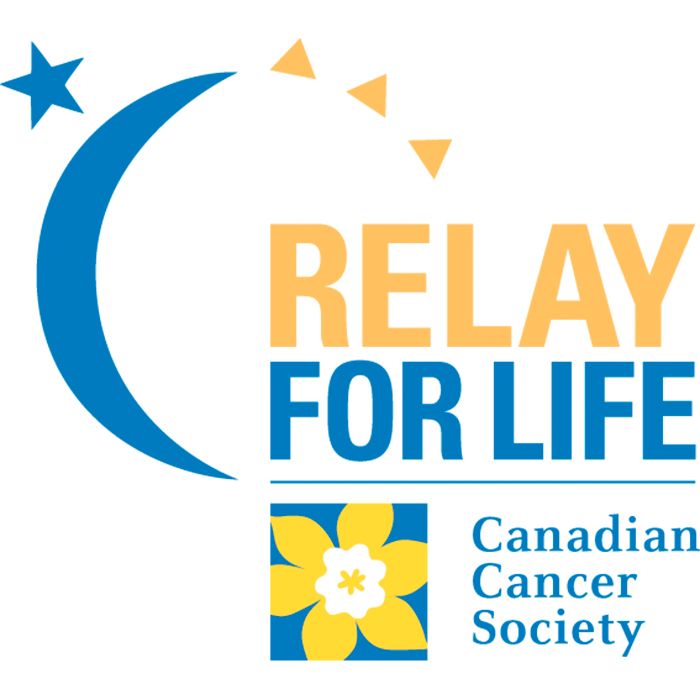 When it comes to volunteering in Chatham-Kent, I've been admittedly mediocre at best. Well, considering how hands-on most of this community is, maybe I've been downright poor at this task.
I've done street sales for Goodfellows, taken part in the Bowl for Big Brothers and Big Sisters events and financially supported various causes, but that's about it.
My wife is the Corcoran volunteer for this neck of the woods. She has long been the community activist, working with a group of folks from her church to start up a soup kitchen a decade ago, and taking part for a number of years in the annual Relay for Life event for the Chatham-Kent branch of the Canadian Cancer Society. Heck, our 11-year-old daughter has done two of these fundraisers.
So imagine my surprise when Rachel MacLeod and Cindy Vinall of the Cancer Society approached me recently to ask if I'd chair the 2014 Chatham Relay for Life.
I took a weekend to think about it – well, to read over the material outlining what tasks would lie ahead if I were to accept the challenge – discussed the matter with my family, and eagerly accepted.
I despise cancer. It claimed my father three decades ago, pulled down my mother-in-law in 1999, and stole my father-in-law five years ago.
Aunts and uncles on either side of the family have fought the disease as well, some winning, too many losing.
I've had cancer, albeit a rather benign version, thankfully – basal-cell carcinoma. I had this form of skin cancer cut out of my back nearly two decades ago.
Every dollar helps us get closer to a cure, as well as helping local cancer patients receive the support they need while battling this disease.
There are many great causes in need of our support. Given the prevalence of cancer in Chatham-Kent, this is one I believe is very much worth supporting.
Relay for Life is a celebration about people who have survived cancer, and about raising money to support the battle so that perhaps one day, cancer can be beaten. Let's help make that happen.