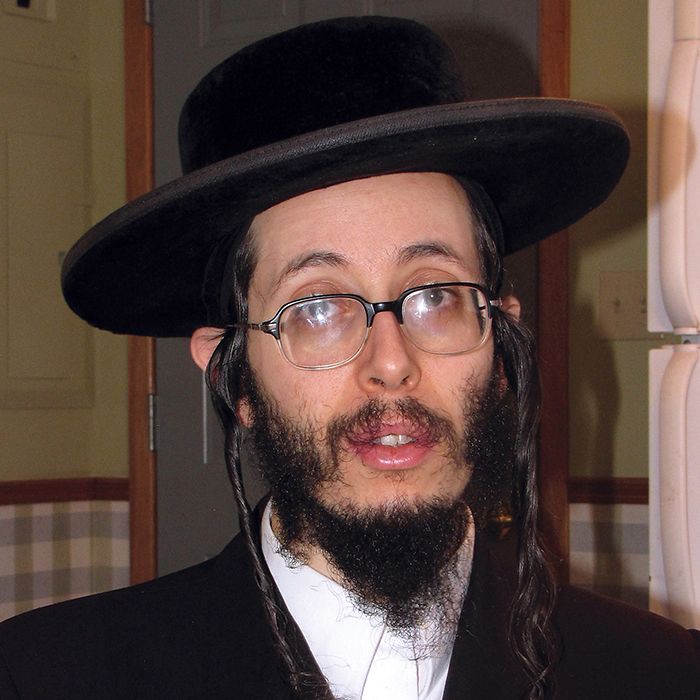 An ultra-Orthodox Jewish sect that has fled to Chatham was planning its move from Quebec for several months.
That according to Mayer Rosner, a director of Lev Tahor. He said approximately 200 people left their homes in Sainte-Agathe-des-Monts on Nov. 18 because of problems with the Quebec government over education.
"There is a difference between Quebec and Ontario … I have to say the Ontario government is respecting the Charter of Human Rights and freedom of religion more than Quebec," said Rosner.
Several media reports have suggested the group left because it was being investigated by Quebec's youth protection services over allegations of neglect.
Some families had court dates scheduled last week.
According to Rosner, the community could not adequately carry out its religious studies under the Quebec curriculum.
Denying the child abuse allegations, he said the conflict over education was the reason for the group's move to Ontario.
"We hired a professional agent to look for us, and we were looking for a place where you can have houses, one next to another, which all belong to us, so our group can be united," said Rosner of the move to Chatham-Kent. "We came to visit the place a month ago."
Lev Tahor, which means "Pure Heart," does not believe in the state of Israel.
"Our belief is the Torah is saying you're not allowed to establish a government with (an) army and we have to be in exile," said Rosner. "We have to study our religion anywhere in the world where we are, with the respect to the government, until the Messiah is going to come."
The community, which includes more than 100 children, plans to start home-schooling the children.
"Once we settle, we'll probably apply for private school and we have some intention to create jobs in food producing – Kosher food producing," said Rosner, who added the group's experience in Chatham has been positive so far.
In Quebec, he said people often cursed and screamed at the group.
"I'm impressed with the Chatham people, the way they are receiving us in a wonderful, nice way," said Rosner. "I appreciate that and would ask people to continue that."
Comments
comments