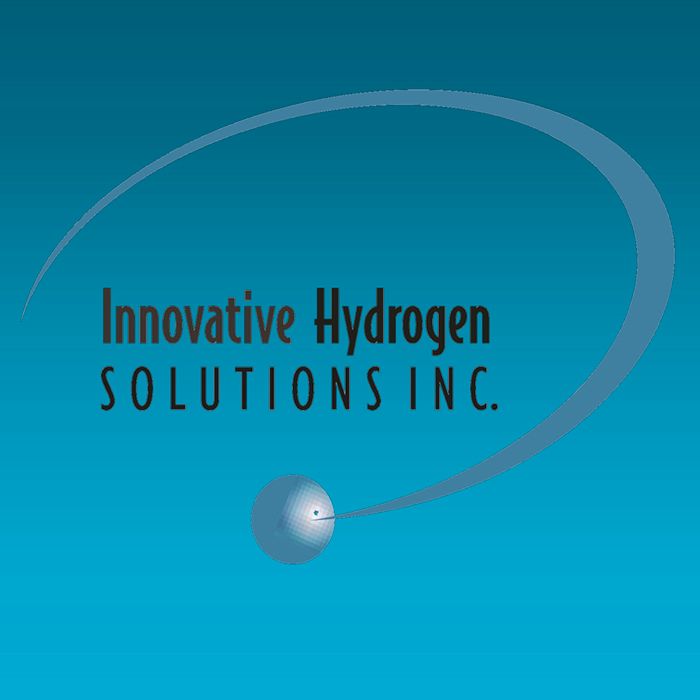 A Toronto-area company that designs equipment to make diesel engines burn cleaner and more efficiently will soon have its products made here in Chatham-Kent.
Innovative Hydrogen Solutions (IHS) has completed an agreement with Cross Country Trailers in Blenheim to produce its hydrogen injection system, according to IHS president Joe Williams.
He believes this could eventually lead to more than 250 jobs at the Blenheim facility.
"And there's the ability to do even more work, because a lot of the components can be manufactured there too," Williams said in a phone interview. "There could be spinoff jobs in your area, and Cross Country has the ability to build a lot of it."
It's the second time IHS has come to Chatham-Kent to seek productions of its product, Williams said. The first was back in 2009 when IHS approached Wallaceburg Preferred Partners (WPP).
That work ultimately went south of the border due to a last-minute decision by WPP's parent company, said Stuart McFadden, Chatham-Kent's deputy director of economic development.
"We missed out on it, but stayed in touch over the years," he said.
That contact paid off. In December of 2012, the company building the IHS components in West Virginia went out of business, Williams said.
"We were forced to start doing the production ourselves," he said. "But we realized we had to turn this over to the experts. We're not manufacturers. We tried it out of necessity."
McFadden said Dan Brown, who was WPP's plant manager when IHS negotiated in 2009, is working with Cross Country in Blenheim.
"Dan's experience with IHS is really what brought it (manufacturing) here," he said.
Williams said local businessman Don Tetrault, an IHS shareholder, made some key introductions back in 2009 that ultimately led him to come back to Chatham-Kent for manufacturing.
The IHS technology separates water molecules into their hydrogen and oxygen components and injects hydrogen into the diesel combustion process, leading to a faster and more complete burn of the fuel, Williams said.
"We can reduce particulate matter by up to 86% in a truck," he said. "And we can cut nitrous oxide by 25% to 30%."
New emission regulations go into effect next year in California and in 2015 in New York, Williams said.
"It's like they were almost written for our technology," Williams said.
The manufacturing agreement between IHS and Cross Country was to be officially announced at a noon-hour event at the John D. Bradley Convention Centre in Chatham Nov. 27. Williams also invited upwards of a dozen local logistics firms to discuss the IHS technology.
"A lot of the local trucing companies can support Chatham-Kent by supporting Dan Brown and (Cross Country president Jonathan Doerksen) and save money at the same time," he said.
Comments
comments