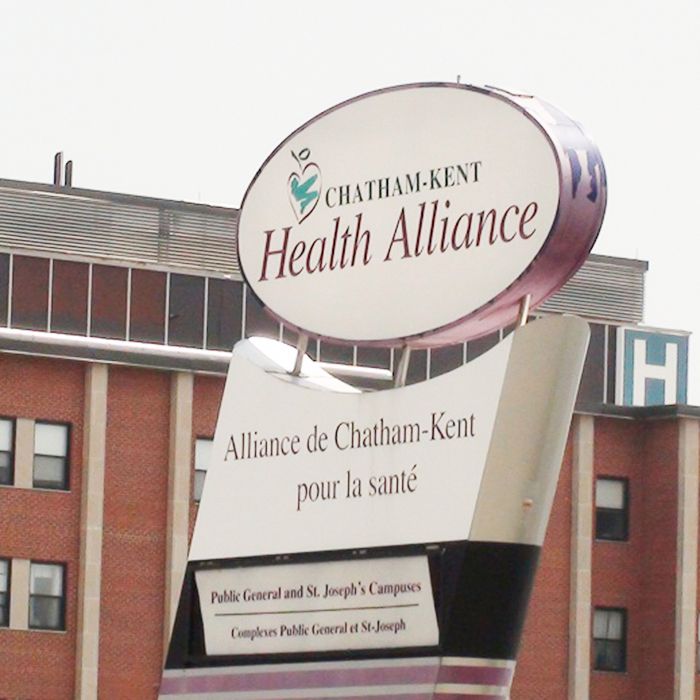 The Chatham-Kent Health Alliance's (CKHA) changes in operations will affect about two-dozen full-time positions, according to information the alliance released this morning.
The CKHA is realigning services, which will not lead to any elimination of programs, according to a press release.
The Sydenham campus of the CKHA in Wallaceburg is losing endoscopy and complex continuing care.
Long-term care beds at the Sydenham campus will be farmed out to the private sector.
Five medicine beds remain at the Wallaceburg hospital, but will be moved closer to the emergency room, which is also staying open, according to the alliance.
This story will be updated.
Comments
comments