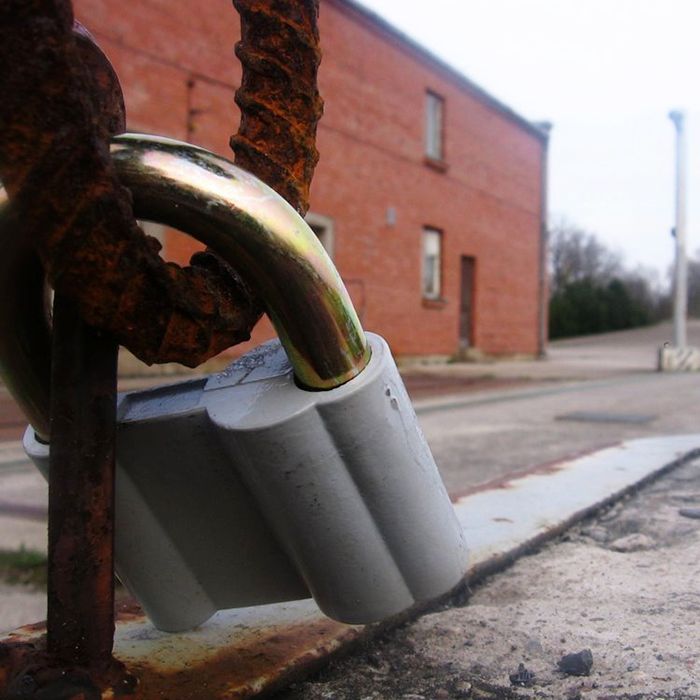 Another hit to Chatham-Kent's manufacturing sector as the Worthington Cylinders plant in Tilbury will close Jan. 8.
The 97 employees received the news during a meeting held Tuesday at the plant. They were told Worthington Industries is leaving the industrial gas business in North America.
The business involved manufacturing high-pressure cylinders to store gases such as oxygen, nitrogen and argon.
"Most of these products are manufactured at our Tilbury facility. As a result, our Tilbury facility will close," said Sonya Higginbotham, director of corporate communications in Columbus, OH.
She confirmed that Worthington negotiated a contract to sell the Tilbury plant's machinery, equipment and inventory.
"This is a very difficult decision because of the people impacted," added Higginbotham.
Workers described the move as "devastating."
"The manufacturing sector in Ontario … there just doesn't seem to be any end in sight with the closures of manufacturing facilities," said Matt McKeever, president of Local 9143 of the United Steelworkers Union.
Of the 97 employees, 80 are unionized.
Commenting on the move to sell the plant's assets to a competing company in the U.S., McKeever said the workers were told there is not enough room for two competitors in North America.
"We've been overrun by Chinese cylinders in the past decade and they've flooded the markets," he said.
West Kent Coun. Bryon Fluker called the announcement a devastating day for the workers and a disappointment for Tilbury as well as Chatham-Kent.
"Twenty-five years ago we were quite a booming community in the manufacturing business and so we're feeling the slaughter that manufacturing across Ontario has felt," said Fluker.
While noting that manufacturing has returned to some previously closed plants in the area, he laments that it's usually with fewer people.
"Any time you get a plant replaced, it never is the same amount of workers anymore, and that's the tough part," said Fluker.
The announcement to close the Worthington plant in Tilbury comes less than six months after the union negotiated a three-year contract with the company.
The attention will now turn to a closure agreement. "We'll see what we can negotiate, and hopefully take care of the members, and make it less devastating so they can carry through," said McKeever.