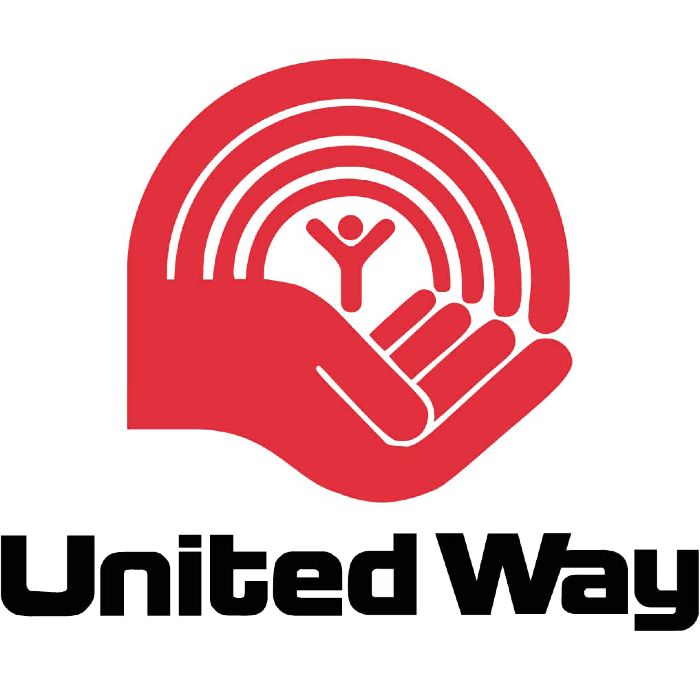 Half a million dollars, and counting.
That's how far along this year's United Way of Chatham-Kent campaign is, with more than three months and $1.7 million to go.
Campaign co-chair William Grin is pleased with the progress.
"We are at the point in our campaign where we wish to pause and say thank you to all our early donors.  This is also the time to encourage everyone to consider the United Way campaign and their support," he said in a release. "United Way's campaign supports the Community Fund's 25 agencies, programs and services. One in three people across all of Chatham-Kent are helped as a result of this campaign. Our goal is to raise the dollars they need to continue their good work."
The campaign has raised $504,019 to date, with a final goal of $2.2 million.
Campaign touchdown date is Jan. 24, 2014.
Comments
comments