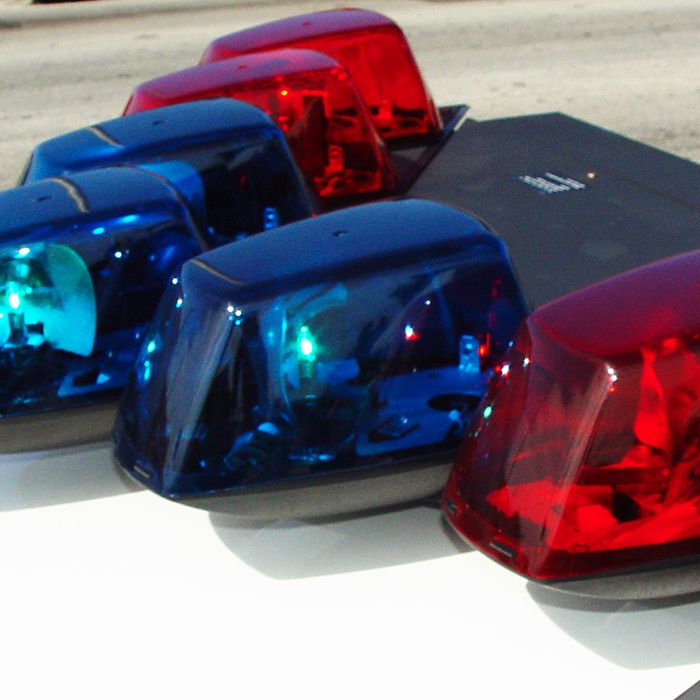 The Chatham-Kent Police Service (CKPS) is capping off its Crime Prevention Week efforts with a community education conference Saturday.
The event, put on by CKPS, the Crime Prevention Board and the Salvation Army, takes place from 8:30 a.m. to 2 p.m. at the Salvation Army facility on Orangewood Boulevard in Chatham.
Gary Conn, deputy chief of the CKPS, said participants would be encouraged to think about the characteristics of their respective communities.
The networking and educational day is free, with lunch provided.
Speakers include Dennis Poole, chief of CKPS; Dr. Hugh Russell, an expert and advocate in community development and social and criminal justice; and James Cox, recently hired by CKPS on contract as an academic project co-ordinator who has expertise in community engagement.
Comments
comments