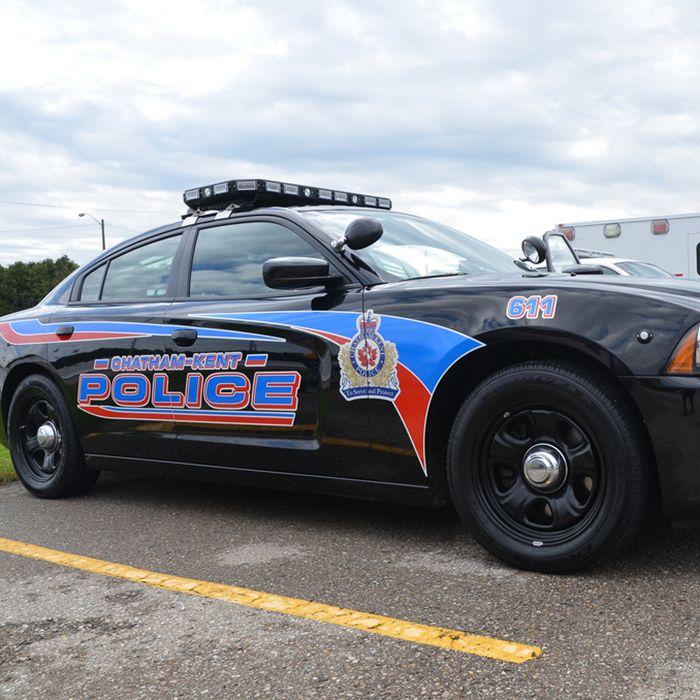 Two students clashed at a Chatham high school Wednesday, leaving one beaten up and the other charged with robbery.
Chatham-Kent police say shortly after 11 a.m. Wednesday, an 18-year-old student went up to a 16-year-old kid during the lunch break and demanded money.
Police allege when he didn't get any, he pushed the other kid to the ground and started wailing on him.
After the assault, police say the elder teen stole cigarettes of the victim and fled the school.
Police say they arrested an 18-year-old Raleigh Township man about 5 p.m. and charged him with robbery.
Comments
comments