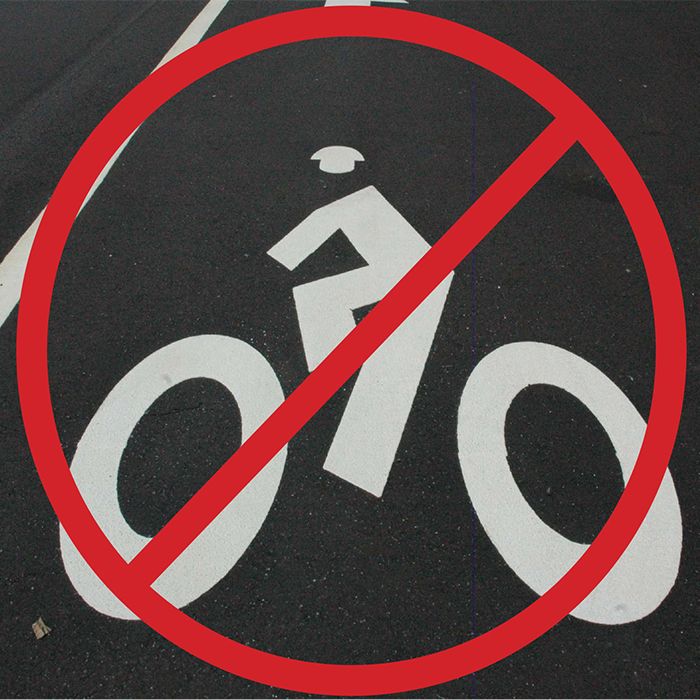 The mass resignation of the active communities' steering committee last week is a sign of a growing rift between Chatham-Kent Council and those it represents.
The committee quit following council's decision not to add bicycle lanes along a portion of McNaughton Avenue West.
While there were delegations for and against the bike lanes, the recommendation by the committee council had tasked with studying the issue had little or no effect.
Bike lane supporters make a valid point when they say the decision flies in the face of the municipality's stated goal of promoting healthy activity.
It would easy to dismiss the committee members' action as spiteful, but that would be an oversimplification. Many of the committee members have been active in other civic areas and know that not everyone gets what they want.
This appears to go deeper. It's not so much a question of not getting what they want, but rather feeling as if their input has little or no value.
Taken alone, it may seem insignificant, but added to other issues of late, a pattern begins to emerge.
In the ongoing woodlot issue, most community voices called for some form of action.
In the end, petitions signed by thousands of residents – including hundreds of farmers – plus Chatham-Kent's low tree cover rate and the fact that it is one of only two municipalities in the region without a bylaw meant nothing compared to landowners who want to clear woodlots without regard to regulation.
Recently when an option appeared to consider cutting policing costs by taking even the most elementary step of examining OPP service, the idea didn't get off the ground.
Again, the only voices in support of not listening seem to come from those with a vested interest in the status quo.
Council's lack of consistency is coming back to bite it squarely in its mandate.
Council claimed it doesn't have the money to work on bike lanes because it has to deal with crumbling infrastructure.
Council refuses to examine ways to cut policing costs, and funds questionable donations.
Council has a policy to promote a healthy community.
Council allows clear cutting.
Council values public opinion.
Council listens to … whom, exactly?
Comments
comments