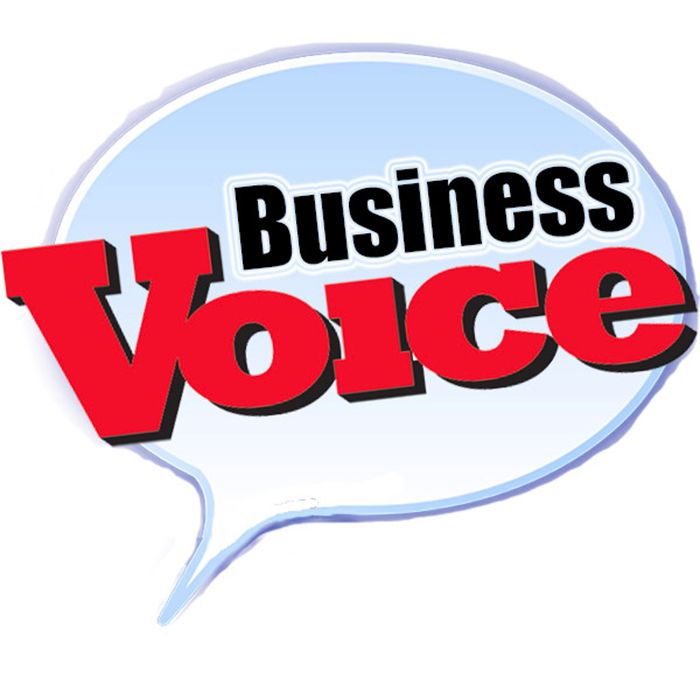 As part of our commitment to local business and in recognition of Small Business Week, The Chatham Voice teamed up with the Chatham-Kent Small Business Centre and the Chatham-Kent Chamber of Commerce to let local entrepreneurs tell their stories.
At this month's Business After Hours – "Thanking People for Investing in Chatham-Kent" – The Voice brought in noted media personality Dennis Guy and videographer Johnathan Abrosimoff to produce video clips.
"The overwhelming message is that these people have faith in themselves and their community," said Voice general manager Jim Blake. "A big part of our role as a newspaper is to tell the stories of our community, and these are stories worth telling."
Bruce Corcoran, editor of The Voice, said the videos are an excellent alternative way for the businessowners to get their message out to the public.
Blake said the videos are available for viewing in the Business section of The Chatham Voice and will also be up on the Chamber of Commerce site and the Small Business Centre Economic Development site.
"The energy of those at those at the event made it a perfect venue," Blake said. "I have no doubt we will be hearing some success stories in the months to come"
Blake said the partnership with the municipality and chamber made perfect sense.
"We're a small business and we're less than a year old so we understand what it means to be able to count on business organizations for support.," he said. "These are the kinds of partnerships which benefit everyone."
Guy said he was impressed with the passion expressed by the entrepreneurs.
"It isn't uncommon for people to be a bit nervous during video interviews, but the people I spoke with were really happy to share their views of the community and their goals," he said.
Comments
comments