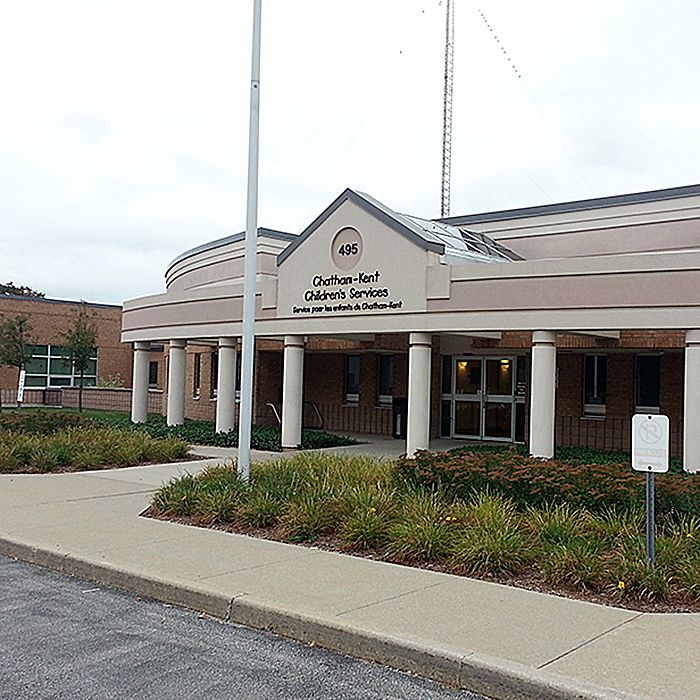 The outgoing Chatham-Kent Children's Services CEO is leaving with a retiring allowance paid to him while the province had restraint measures in place freezing management salaries.
According to a memo widely distributed to CKCS staff on March 24, 2012, CEO Mike Stephens advised staff his Ontario Public Sector Salary Disclosure figure, also known as the sunshine club, would be higher than the previous year, despite the provisions of Bill 16.
The province enacted Bill 16 in 2010 to freeze public sector and broader public sector employee management salaries for two years to try and deal with the provincial debt load.
During that two-year period from 2010-2012, Stephen's salary increased more than $32,000, according to the list.
"In my employment contract, I have agreed to be available for 12 months following my retirement to act as a mentor and advisor for whomever the board chooses to replace me with," Stephens stated in the memo. "In exchange for that service, the board has agreed to pay me a retirement stipend. This is not an uncommon practice."
In the memo, Stephens explained why he received the cash before his actual retirement.
"Last fiscal year, the agency had a surplus and the board elected to pay me a portion of those retirement stipend dollars, thus reducing our fiscal liability in the year I actually retire just in case we are back to a deficit or break even in that year," he stated.
Stephens said in the memo he checked with a third party lawyer and the agency auditor to make sure the move was "ethical and legal" and went ahead with the payment. He added the stipend was to be put on his T4 slip as a retirement allowance but was instead reported as income, thus showing up in the public salary disclosure.
He also said in his memo that if he were to leave the agency because of any reason other than retirement, he had to return the funds.
According to Section 24 of Bill 16, the 0% increase came into effect March 24, 2010 and was in force until March 31, 2012. Subsection 12 indicates that Bill 16 "prevails over any provision of a compensation plan and, if there is a conflict between this Act and a compensation plan, the compensation plan is inoperative to the extent of the conflict."
When asked about Stephen's salary, Ministry of Children and Youth Services (MCYS) spokesperson Gloria Bacci-Puhl said the CKCS is a not-for-profit organization with an independent board of directors.
"Each children's aid society is responsible for staffing decisions, including executive management compensation. The ministry does not negotiate executive compensation rates for broader public service providers."
Board chair Monica Bacic did not want to comment on the memo, saying that Stephens's employment contract was a private matter between him and the board.
Several attempts to reach Stephens for comment were unsuccessful.
Chatham-Kent Essex MPP Rick Nicholls said he could not comment on the board's rationale regarding Stephen's salary but he believes accountability is important, especially for the government and the agencies it funds.
"We are about accountability and we should hold government to a higher level of accountability," he said. "When people know they are being held accountable, they operate at a higher level. That's why I was happy to support Bill 42 at second reading."
Bill 42, The Ombudsman Amendment Act (children's aid societies), was introduced in April of this year, the seventh time opposition parties have tried to get legislation in place that would allow the Ombudsman to deal with complaints against children's aid societies in Ontario. The Bill did not pass second reading.
Ontario is the only province to not have Ombudsman oversight of children's aid societies, and according to the office of the Ombudsman website, 2,541 complaints against children's aid agencies were received in 2012 – complaints the office has no authority to investigate.
Ontario is also the only province in Canada that has volunteer boards of directors running the agencies, instead of the province.
"Locally, CKCS has good, caring, compassionate staff and the caseloads get the care and attention they deserve," Nicholls said.
He said he is getting weekly reports on the situation at the CKCS after a MCYS review found several issues of non-compliance with the Child and Family Services Act and Broader Public Sector directives related to that Act, and will be keeping on top of it.
Comments
comments