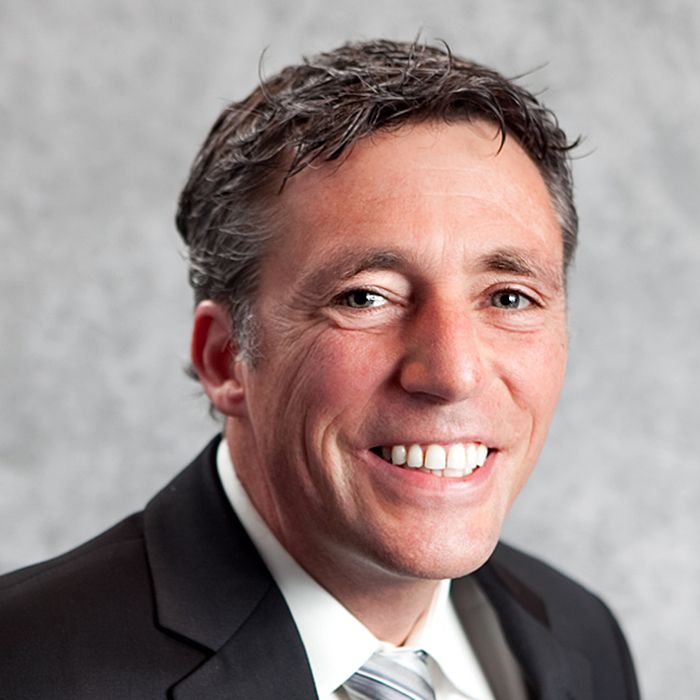 Council will not be receiving any budget options from staff with a 0% tax impact, after a motion to reconsider the 2014 budget process was shot down Monday night.
Chatham Coun. Michael Bondy had requested staff to provide 2014 budget options resulting in a 0% tax impact. He suggested this could include service reductions, a wage and benefit freeze or reduction, including training, travel, medical, statutory holidays, dispensing fees or overtime.
Before Bondy's motion could be considered, council needed to pass a motion to reconsider the 2014 budget process with a two-thirds majority. He fell one vote short, as the motion was defeated 11-6.
"It's disappointing," Bondy said after the meeting. "I didn't know if the 0% tax impact would be achieved but I was confident that we would simply discuss it. I don't think most councillors are willing to make big budget cuts and that is what it is going to take."
Bondy said making the big cuts are not always popular moves, but he says the tax rates are simply getting too high.
"The first question people have when they buy a home is 'What are the taxes?' It wasn't a question people even asked 10 years ago," Bondy said. "They just assumed they were in line. They are frankly not in line. Administration says they are, but they're not."
Bondy said it is unfair to compare Chatham-Kent to some other big cities in the province.
"We don't live in Toronto, we don't live in Oakville, we live in Chatham," he said. "If you buy a home in Chatham for $150,000 and are paying the same taxes as somebody that bought a house in Toronto for $500,000, I really can't get that that is apples to apples; it's not."
Bondy added he would continue to strive towards a 0% tax impact come budget time.
Steve Carroll, of the Chatham-Kent Association of Realtors, provided a deputation to council in support of Bondy's motion.
Carroll said 65 fewer properties have been sold to date compared to 2012, which may not seem like much, but he added this translates into more than $3 million lost income for C-K.
"The spinoff is huge," he said.
Carroll added the vast majority of properties purchased in Chatham-Kent are being purchased by people living here.
Other items dealt with by council:
• The report regarding the parking restrictions on McNaughton Avenue was deferred to the Oct. 21 meeting, as appropriate Chatham-Kent staff could not be in attendance to speak about the issue.
Chatham Coun. Anne Gilbert did enter a notice motion to have council reconsider the bike path decision previously shot down this summer.
• Council approved the 2012 annual report from Entegrus. Jim Hogan, CEO of Entegrus, said Chatham-Kent received approximately $3.8 million for its share of interest and dividends.
Comments
comments