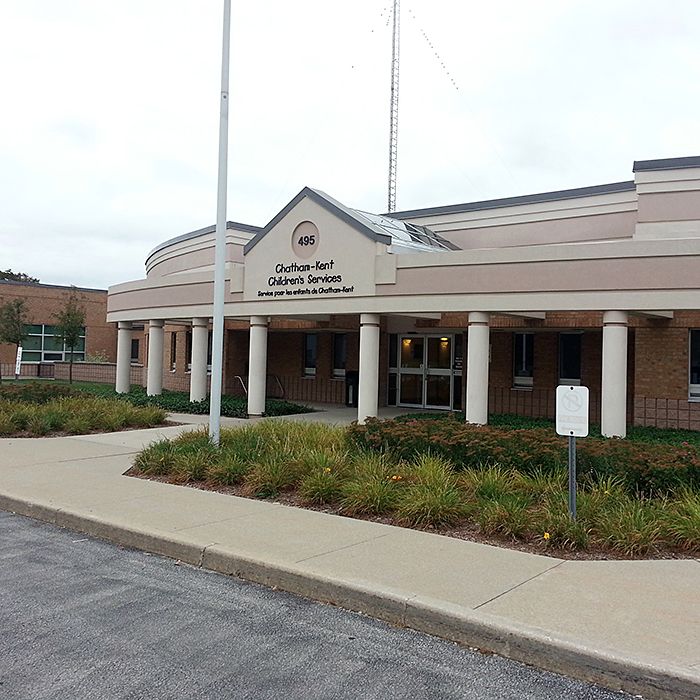 Staff from Chatham-Kent Children's Services are being asked to take voluntary layoffs due to a reduction in funding from the province.
Retiring CEO Mike Stephens previously stated Aug. 29 that there would be 12 layoffs this fiscal year due to the 10% reduction in funding from the Ministry of Children and Youth Services in the next five years. Funding levels for 2013-14 have been reduced from approximately $21.6 million to $21.3 million. The layoffs, according to Stephens included management, front line and support staff and included positions lost through attrition, early retirement and reduction of hours per week worked.
In an update from CKCS board chair Monica Bacic, the reduction in the budget is due to the changes in the funding formula for child welfare services from the province.
"On Friday, we notified staff that layoffs would be needed to address a projected budget reduction of about 10% over four years," Bacic said in a statement. "It is too early to say how many people would be affected. We are starting with a call for voluntary layoffs. The response to that call will have a bearing on the final impact of this."
Comments
comments