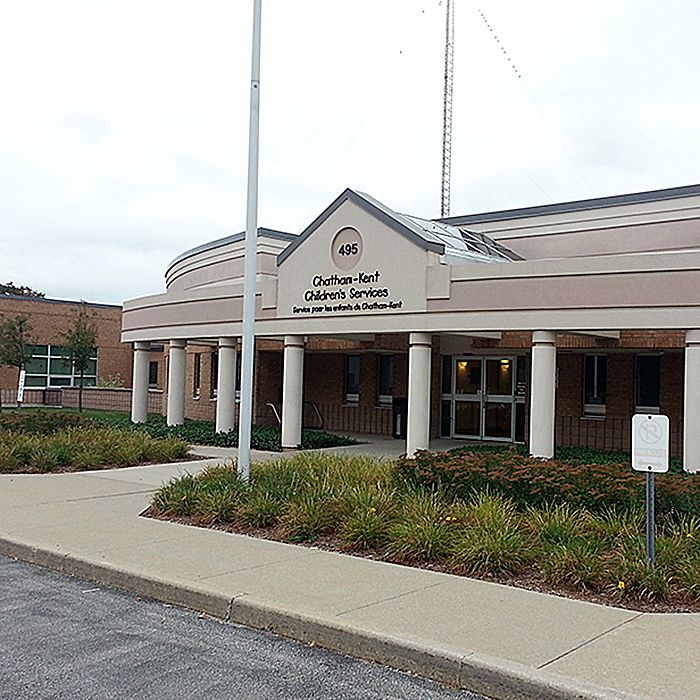 The Chatham-Kent Children's Services is working on a list of provincial directives that will bring them in compliance with their funding agreement and provincial legislation.
After a review of the operation of the CKCS this spring, the Ministry of Children and Youth Services (MCYS) found the agency was not in compliance with the Child and Family Services Act and several Broader Public Sector directives.
According to MCYS issues co-ordinator Courtney Battisone, "A ministry consultant began on-site work Aug. 28 and continues to provide enhanced oversight and monitoring of society operations and records."
Several directives were issued by MCYS regional program manager Joanne Brown after the review, requiring the CKCS to comply with five Child Protection Standards in Ontario, including proof of staff training; seven directives involving the Broader Public Sector Accountability Act sections on expenses, perquisites (perks) and procurement; and three directives stopping the policy of giving forgivable loans to employees for education purposes.
CKCS board chair Monica Bacic said that expenses requiring reimbursement have been repaid as required by the ministry. The agency is working on meeting the timelines given by the province to be in compliance with the Act and the directives.
Comments
comments