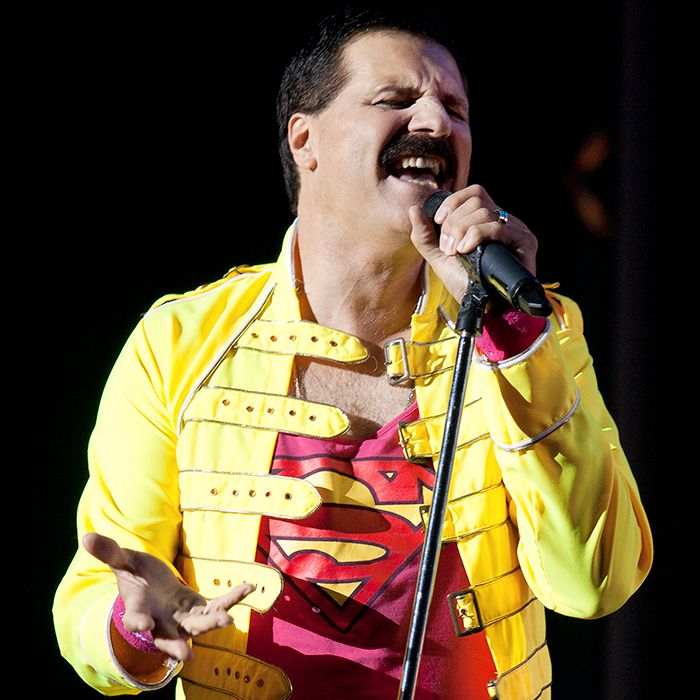 Freddie Mercury impersonator Rick Rock of the Simply Queen tribute band performed at the St. Clair College Capitol Theatre on Sept. 28 to a packed crowd of Queen fans.
The concert raised approximately $17,000 for the Children's Treatment Centre of Chatham-Kent.
A portion of the funds raised will go to the CK Kids Can't Wait urgent needs campaign in support of programming and equipment required at the centre.