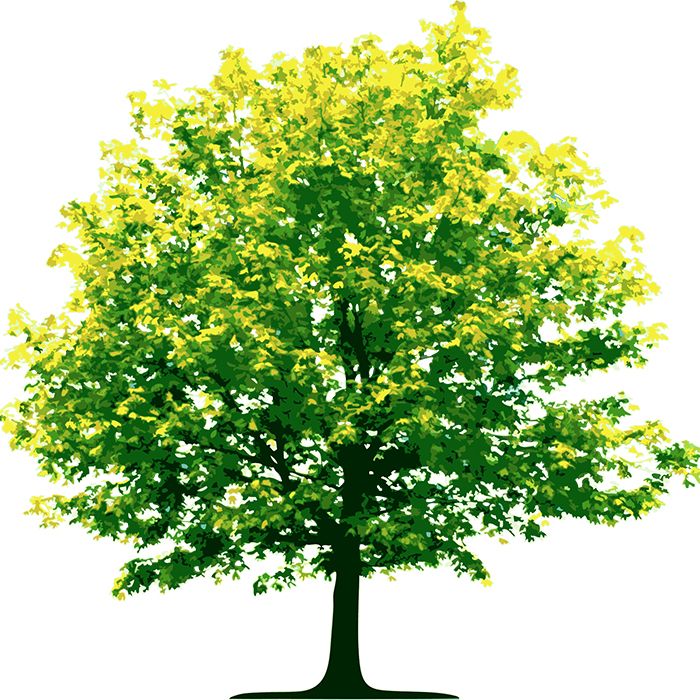 The Chatham Horticultural Society (CHS) invites folks to celebrate National Tree Day with a belated tree planting on Oct. 19 at 9 a.m. at the Raglan Community Centre in Shrewsbury.                         
This is an opportunity for CHS members to partner with the Lower Thames Valley Conservation Authority, Blenheim-Harwich Horticultural Society and the public, with a help of a donation from Hydro One, and support from Chatham-Kent Home Hardware Building Centre, to begin the process of increasing woodlot cover in Chatham-Kent.
It is estimated that a minimum of 600,000 trees are necessary to increase woodlot cover by 1%.
Be part of the Chatham Horticultural Society Community on Facebook to follow what's happening in tree planting in Chatham-Kent.
Comments
comments