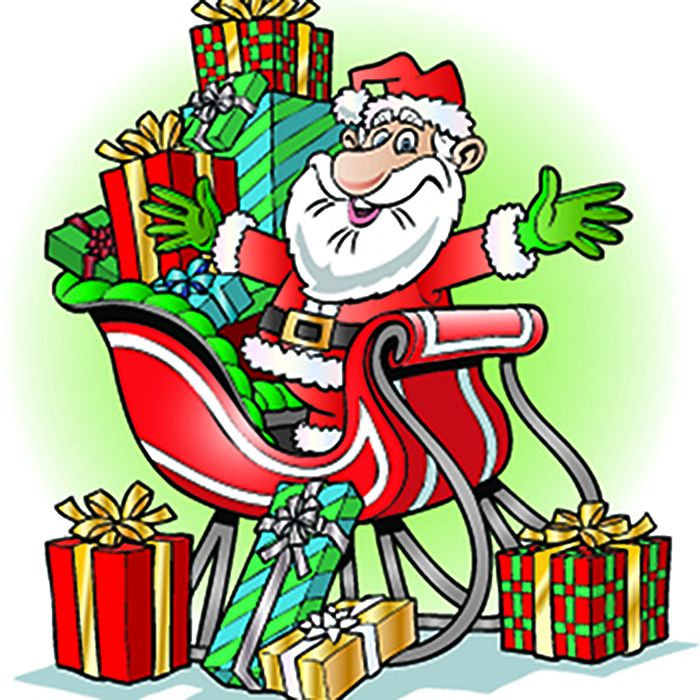 A green-energy company has stepped up to make sure Santa and his merry band of local elves parade through Chatham Nov. 15.
GDF Suez, a global wind-turbine company, is sponsoring the 2013 Santa Claus parade in Chatham.
The parade will again take place in the evening, passing through the downtown core at about 6:30 p.m., according to a Historic Downtown Chatham BIA press release.
Entries of floats and vehicles in the parade are free by donation, with donated money going to the Foundation of Chatham-Kent Health Alliance to raise money for fetal monitors for the women and children's department.
Andrew Thiel, chair of the BIA, is happy to have GDF Suez help out.
"Events like this are very expensive to put on; to have our total budget covered lets our team focus on making the parade better, rather than spending valuable time on sponsor recruitment," he said in a release. "GDFSuez came through in a big way for the Downtown Chatham BIA, the Santa Claus Parade and the community in general. Their generosity is the single largest contribution we have ever had for the Santa Claus Parade."