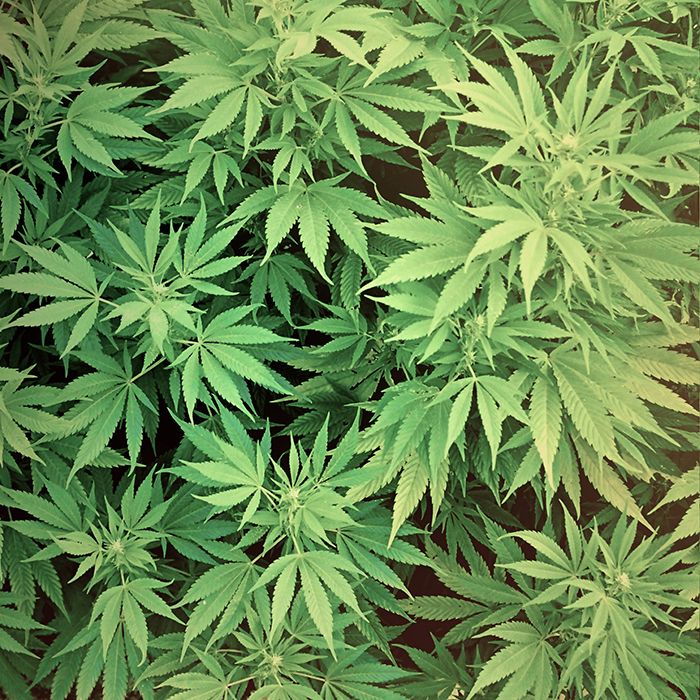 Chatham Kent Police and Crime Stoppers have nearly doubled the amount of marijuana seized from area fields this year.
Last week, police announced 440 plants worth $1,000 each had been seized.
Seizures over the past week have resulted in 360 more plants being confiscated.
Const. Doug Goldsmith said citizen tips are aiding police who will continue to investigate all reports.  He urged anyone with information to contact Crime Stoppers at 1-800-222-8477 or through www.crimestoppers.on.ca.