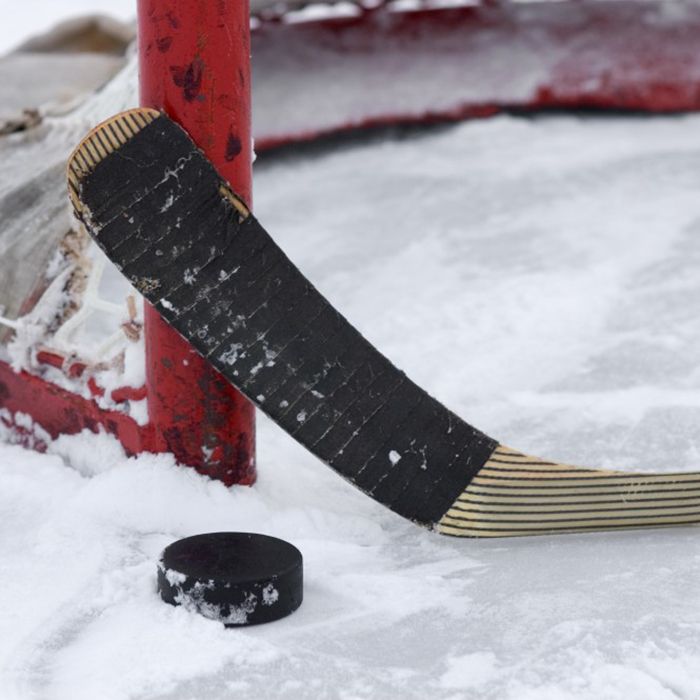 The Kent Teksavvy Peewee AE Cobras played a home-and-home series against the Tecumseh Eagles in the Bluewater Hockey League this past weekend.
In a 6-2 loss in Tecumseh, Will Brodie and Brilee Gebal scored for the Cobras.
Ethan Denure scored twice and Devyn Doucet added one in a 5-3 loss at home.