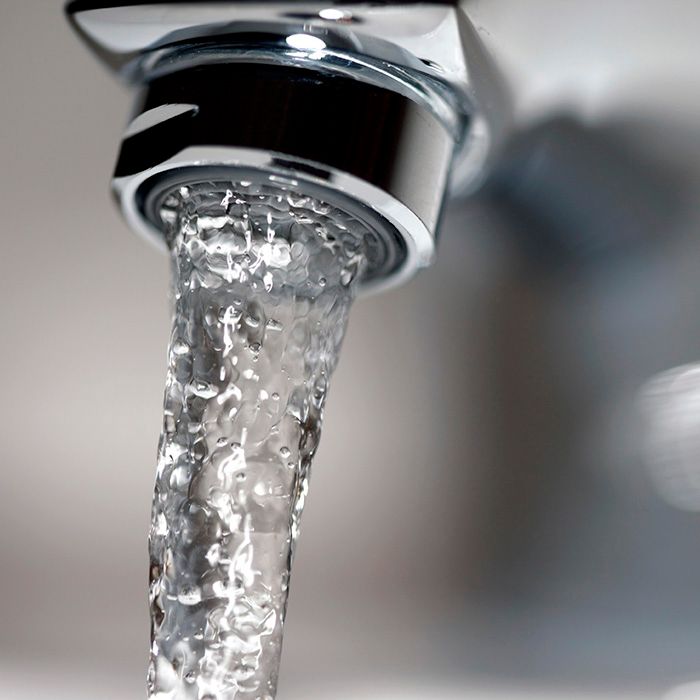 The discoloured water that plagued Chatham for the past two weeks has almost disappeared, according to Chatham Public Utilities Commission General Manager Tom Kissner.
"We have a few isolated pockets that we're working on but for the most part things are back to normal," he said.
Kissner urged anyone who still has any discolouration to contact the PUC.
"We're anxious to hear from anyone with a problem," he said.
The discoloured water will be a topic of discussion at the Chatham-Kent PUC meeting on Thursday.
"Last year, $100,000 in funds were spent on upgrades to fix the problem, unfortunately we feel it did help, but it didn't alleviate the problem," Kissner said. "After Thursday, hopefully we'll have a long-term strategy."
Kissner said the discoloured water was an "aesthetic issue" and was not appealing to drink.
"There were no health or safety concerns," he added.