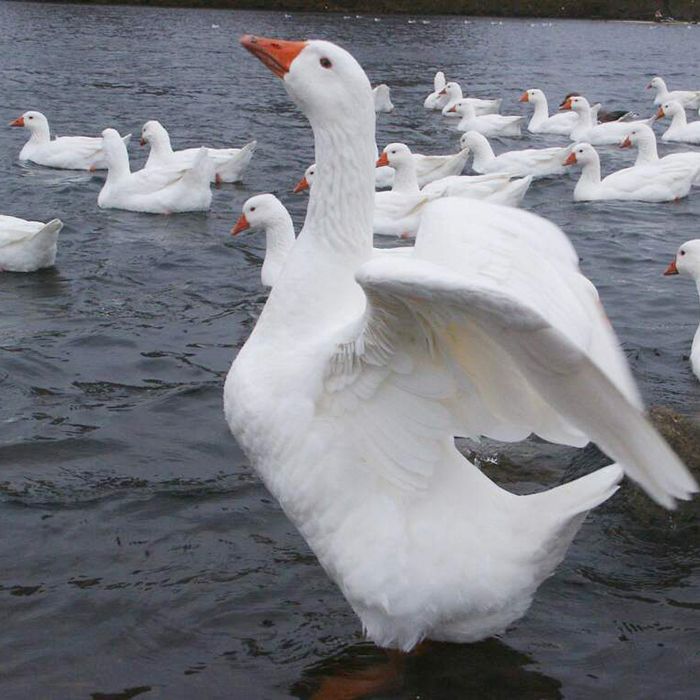 The court case involving Chatham businessman Keith Koke and his flock of geese scheduled to be heard tomorrow has been postponed, Koke said today.
Following complaints by neighbours in the area, Chatham-Kent municipal officials charged him with raising geese in a residential zone.
Koke said no date has been set to hear the matter.
City officials could not be reached for comment this afternoon.