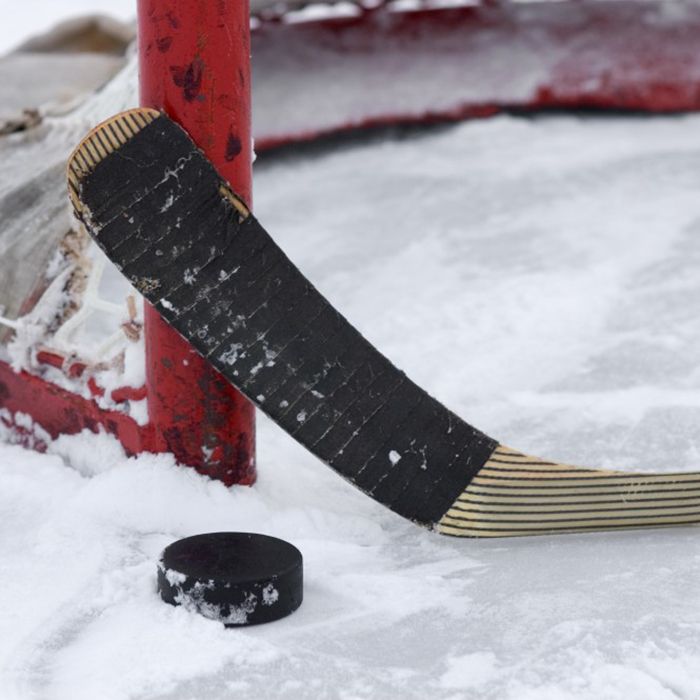 The Chatham-Kent Major Peewee Cyclones fell just short of the finals at a recent tournament.
The Cyclones began the tourney with a 3-3 tie against Grey-Bruce Sept. 20.
Aiden Lachine, Connor Wright and Evan Wells did the scoring.
Later that day, the Cyclones fell to Waterloo 5-2, with Dylan Schives and Josh Nolan twisting the twine for the Cyclones.
Sept. 21 brought two wins for Chatham-Kent, as the squad knocked off Quinte 3-2 and Niagara 4-0.
Against Quinte, Lucas Fancy, Lachine and Cole MacKinnon scored for the Cyclones.
Evan Wells had a pair, while Lachine and Craig Spence tallied against Niagara. Tristan Clark got the shutout.
In the semi-finals, London ended C-K's run, with a 9-3 defeat.
Wright notched two goals, while Lachine had the other in the defeat.
Comments
comments